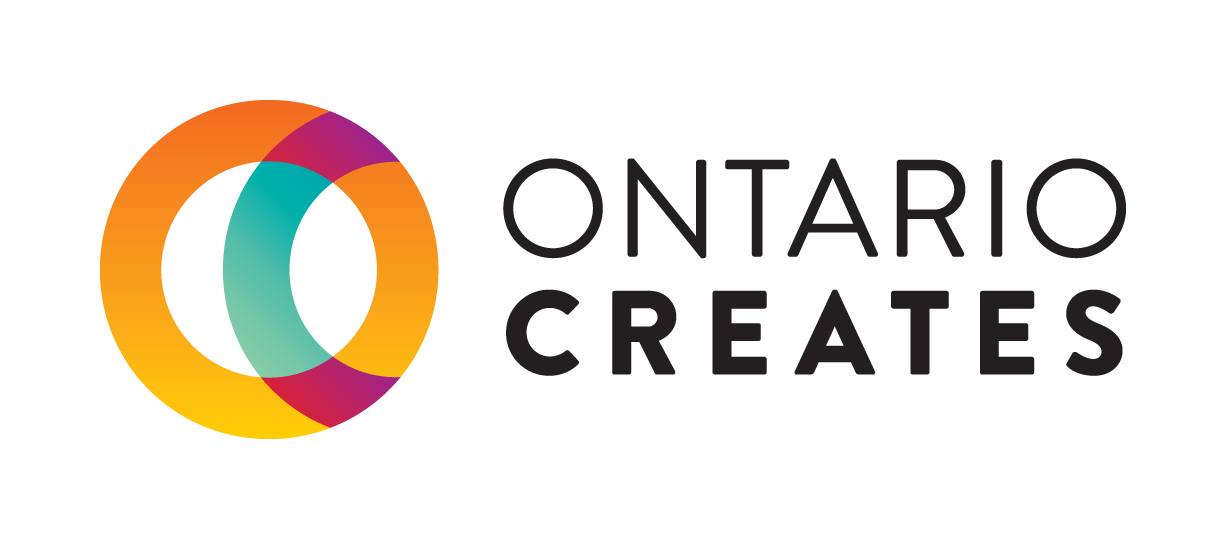 Is HST payable on funding we receive?
Magazine Fund Applicant Company Eligibility
No. Where there is no direct link between the payment and a supply (e.g. a recipient of Magazine Fund support is not providing services to Ontario Creates), payments are not subject to GST/HST. More information is available here, section 5.2   https://www.tbs-sct.gc.ca/pol/doc-eng.aspx?id=19018§ion=HTML.