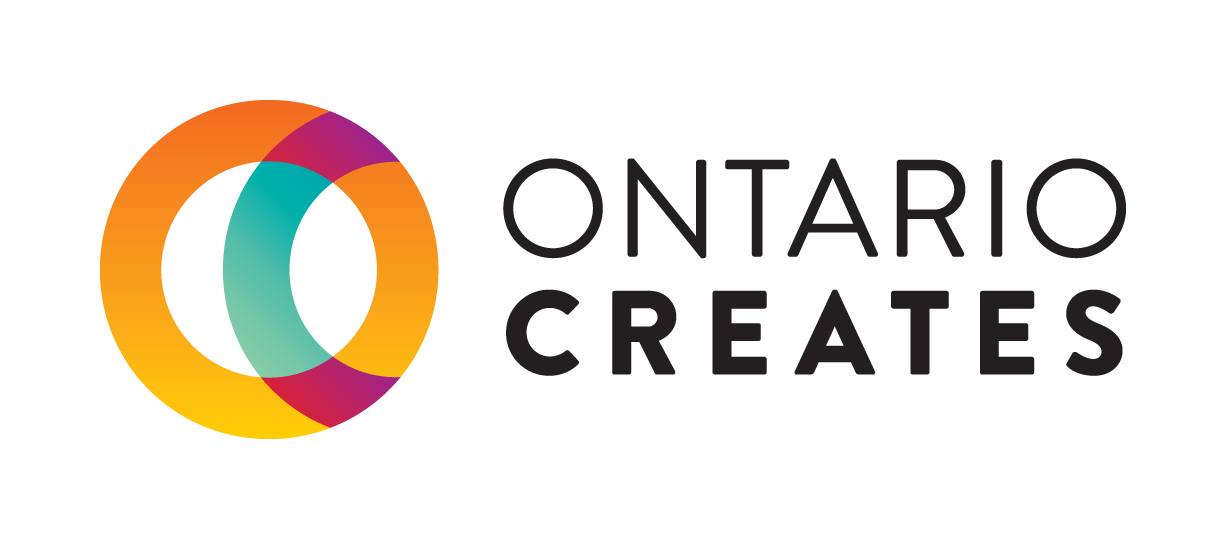 Is e-transfer secure?
Electronic Transfer for Tax Credit Admin Fee Payments
E-transters are processed as bank-to-bank transactions, using secure banking networks.
In the event of a tax credit admin fee refund, Tax Credit applicants will provide banking information to Ontario Creates via the secure Ontario Creates Online Application Portal (OAP). Ontario Creates has put protocols in place to ensure that access to banking information is limited to specific authorized staff.