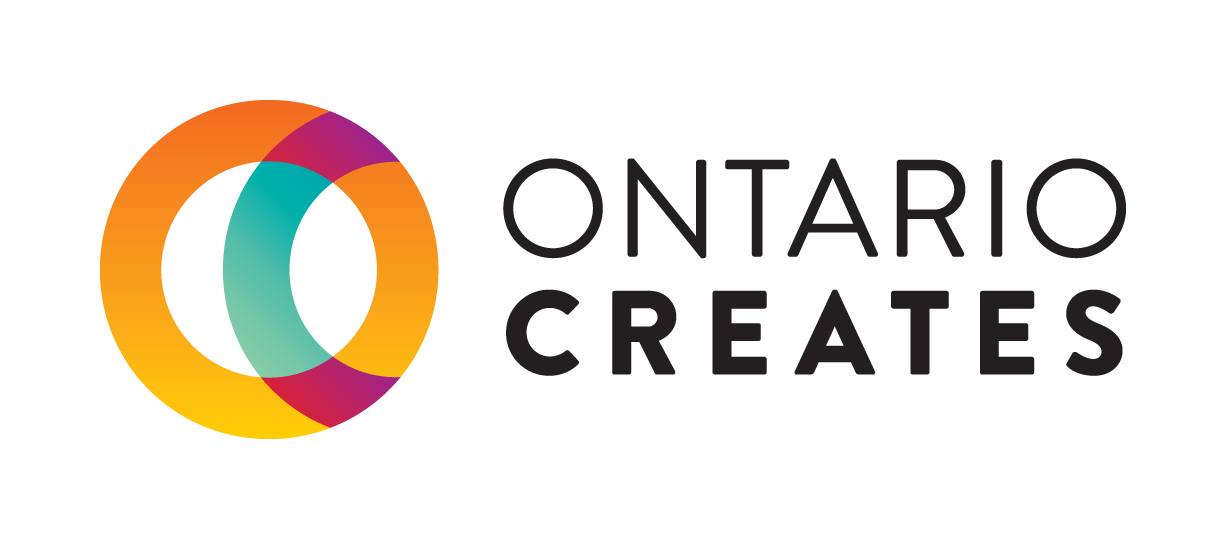 Is an online social networking site type of product eligible?
OIDMTC Products
No. The OIDMTC regulations exclude certain types of products, including most websites. Websites would only be eligible if the site primarily hosted: digital games; content related to film, television or internet productions; virtual or augmented reality experiences; and/or educational products directed at children under the age of 12. As well, the OIDTMC regulations restrict eligibility to those products whose primary purpose was to entertain users or educate children under 12.

It should be noted that often social networking websites are made up of user generated content. If the website was primarily (more than 50%) used for interpersonal communication it would not be eligible. For example, a product like Facebook would not be eligible for the OIDMTC. Some products that apply for the OIDMTC and have a social networking component may still be eligible if those products also feature a significant amount of other content created by the applicant corporation that meets the primary purpose. Ontario Creates reviews all the content presented, including any user generated content to determine the primary purpose of the product.