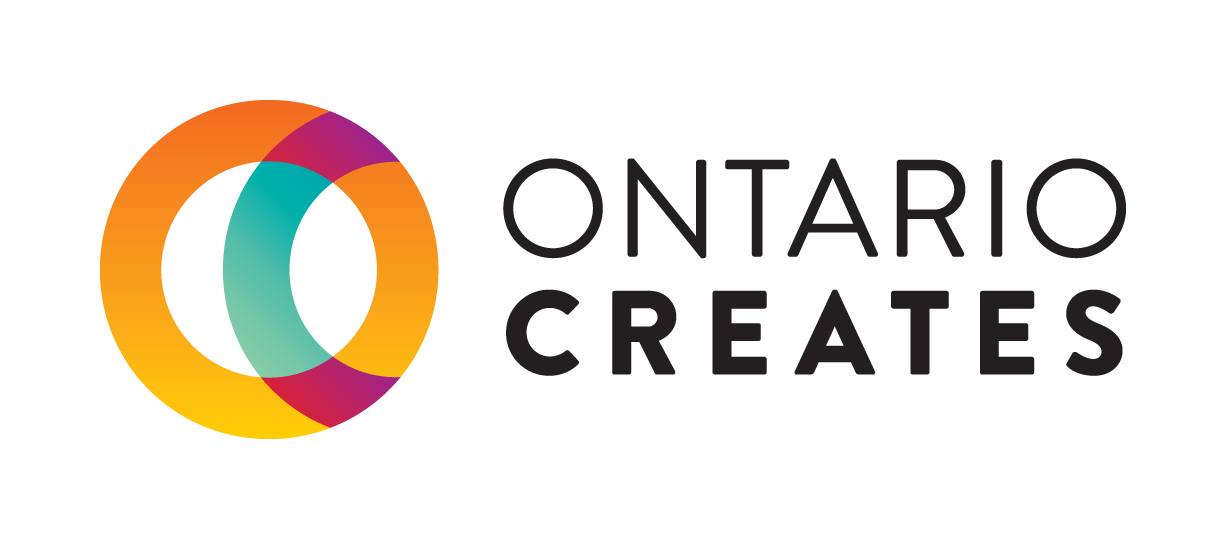 I have already submitted an application for the Ontario Film and Television Tax Credit (OFTTC) to obtain a Certificate of Eligibility, how do I apply for the Letter of Confirmation (LOC) for the same production?
Online Application Portal
Logon to the Portal (https://apply.ontariocreates.ca)
Click START NEW APPLICATION on your dashboard.
Select the company in which you would like to submit the application for (if it has yet to be registered, please go to the CORPORATE PROFILE to register it).
Select LOC (Letter of Confirmation) from the list of available tax credits in STEP 2 (instead of OFTTC).
Follow the wizard until you get to the LOC application form.
Once you are in the application, you will be asked for the PRODUCTION TITLE, FILE # and Certificate #. If you have not received your Certificate (COE) yet, just enter TBD. But you should have a file number from the original COE application.
Attach your documents into the 'Supporting Documents' section and submit the application.