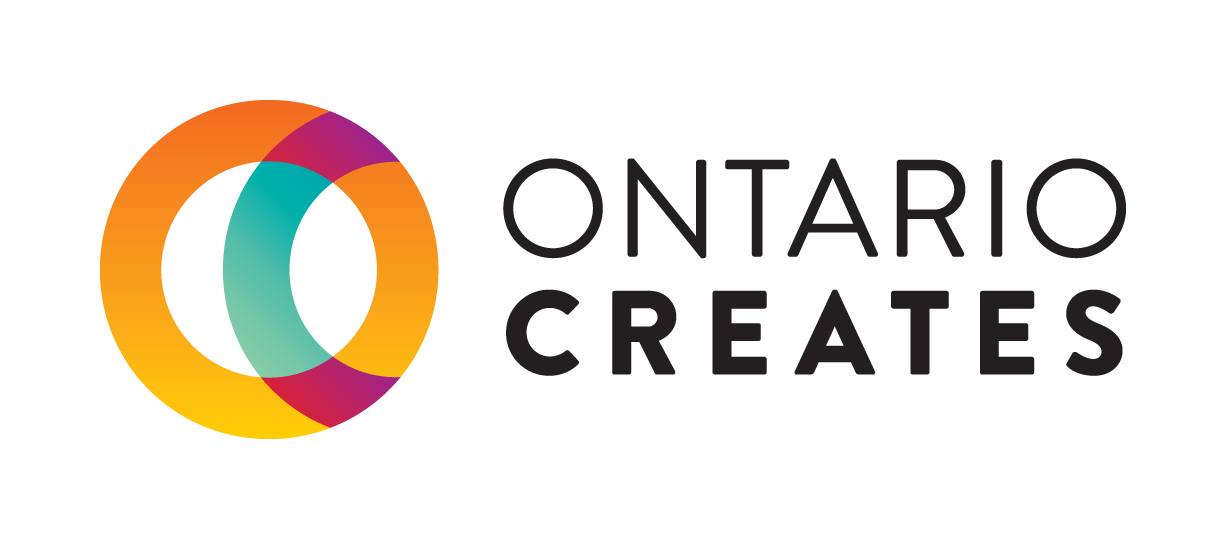 How will "fair market value" be determined for an online or other alternative means production, given business models may be different compared to productions made for theatrical distribution or television broadcast?
Exhibition via Alternative Means:
Ontario Creates is responsible for determining fair market value. Ontario Creates will consider relevant factors related to online business models and other considerations to inform determinations.