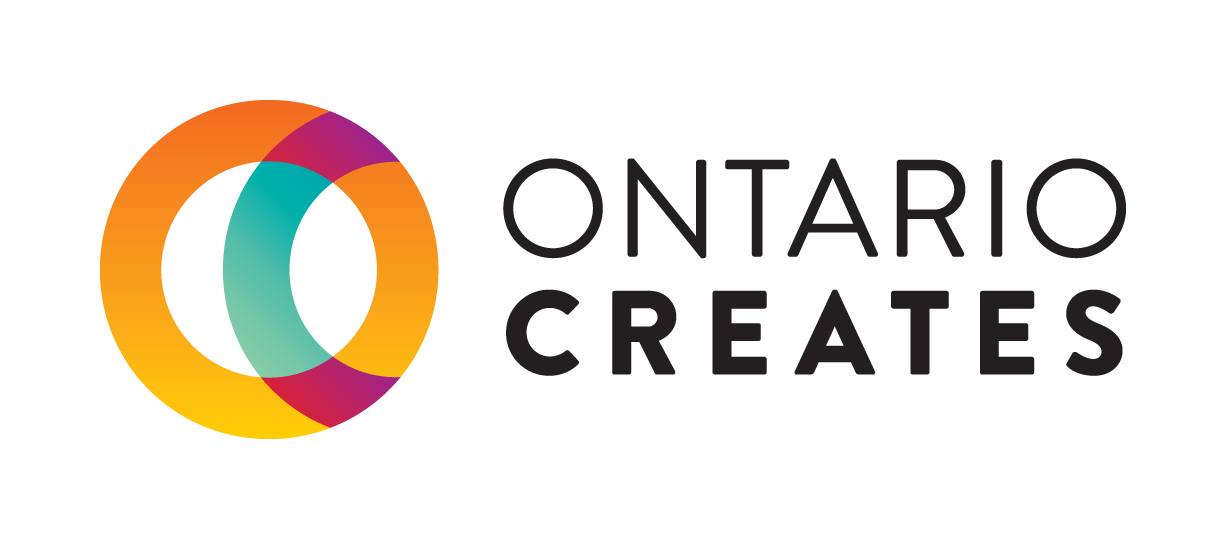 1. How many years' worth of financial statements am I required to submit?
OMIF - Technical old
Financial statements for the most recently completed fiscal year and the previous fiscal year, for a total of two sets of financial statements are required.
Financial statements must be supplied within six months of the applicant's fiscal year-end (i.e. applicants with a May 31 year-end are expected to supply 2020 and 2019 financial statements by the application deadline).