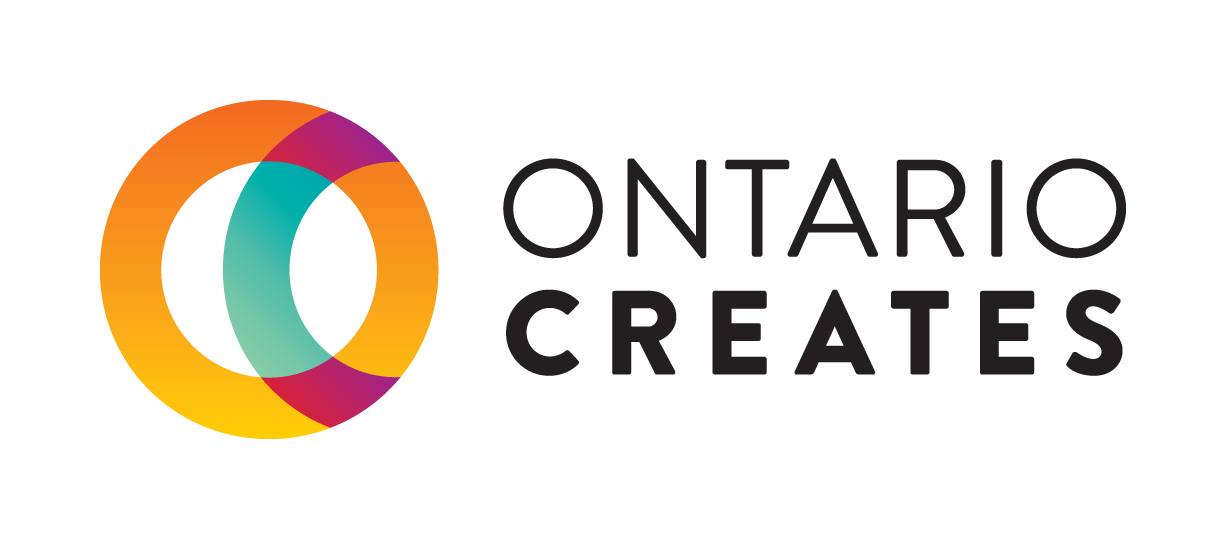 How do I register for a user account?
Online Application Portal
From the login screen, click "Register". The system will take you through a three step registration process. The first step is where you will setup your account login and password. Secret question(s) are used for retrieving a forgotten password. Step 2 of registration will ask for Organization information. If you will be managing and working on applications for multiple companies, just register for one here. The first company that you register for does NOT have to be the parent company. Once your user account has been created and activated, you will be able to login to your user account to register for other companies that you may be submitting applications for. Step 3 is where you will enter some user information such as your first and last name and confirm that you have read the terms and conditions of the portal. Once you have completed the three step registration process, you will receive a system generated email with a link that you must click to activate your user account. If you do not receive this system generated email, please contact us at applyhelp@ontariocreates.ca.