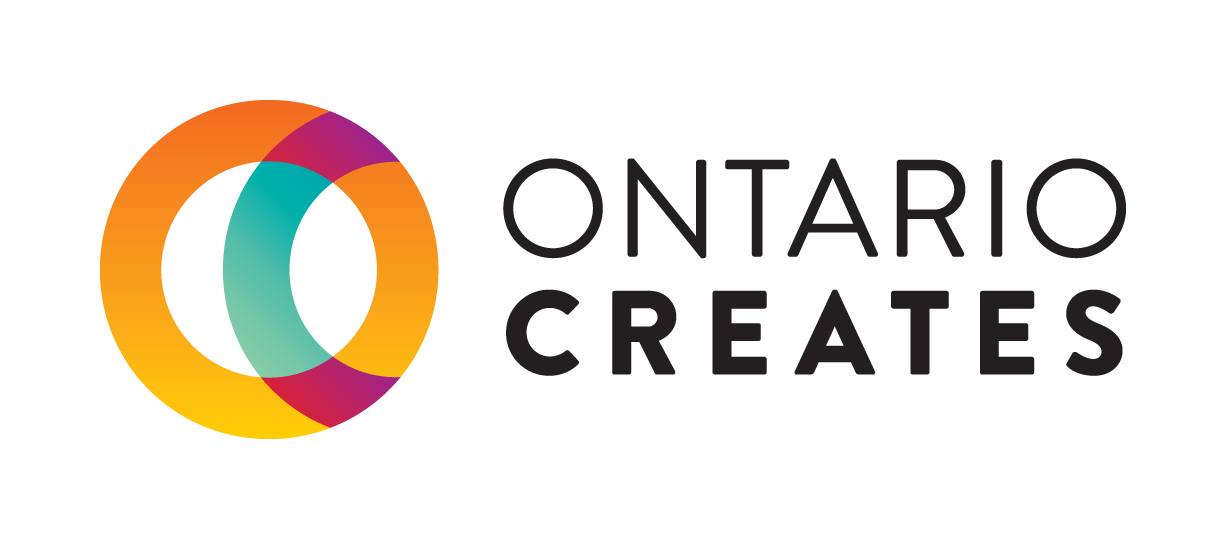 In 2022 the Province proposed extending eligibility to online productions. Does that mean Ontario follows or will follow CAVCO Public Notice 2017-01 that allows online-only productions to meet the "shown in Canada" requirement of the Canadian Film or Vide
OFTTC
No, Ontario does not follow Notice 2017-01 for purposes of determining whether a production has met the "shown in Ontario" requirement for the OFTTC. Under the OFTTC Regulation (O. Reg. 37/09) section 27(2) (d) a film or television production is an excluded production:




if there is no agreement in writing, for consideration at fair market value, to have the production shown in Ontario within the two-year period that begins at the earliest time after the production is completed that the production is commercially exploitable,




i) with a corporation having a permanent establishment in Ontario that is a Canadian and is a distributor of film or television productions, or
ii) with a Canadian broadcaster that is not associated with the corporation.




To meet this shown in Ontario requirement under the OFTTC, a production must be broadcast on television (including licensed video-on-demand (VOD) services), or shown theatrically. Productions shown exclusively on online platforms are not eligible for the OFTTC. This differs from the federal Canadian Film or Video Production Tax Credit administered by CAVCO.




In the 2022 Budget and the 2022 Economic Outlook and Fiscal Review (Fall Economic Statement) the Province committed to extend eligibility for Ontario's film and television tax credits to professional film and television productions distributed exclusively online. These regulatory amendments are still pending. The draft regulatory amendments to implement this measure will be posted on the Ontario Regulatory Registry for public review and comment in the coming months.