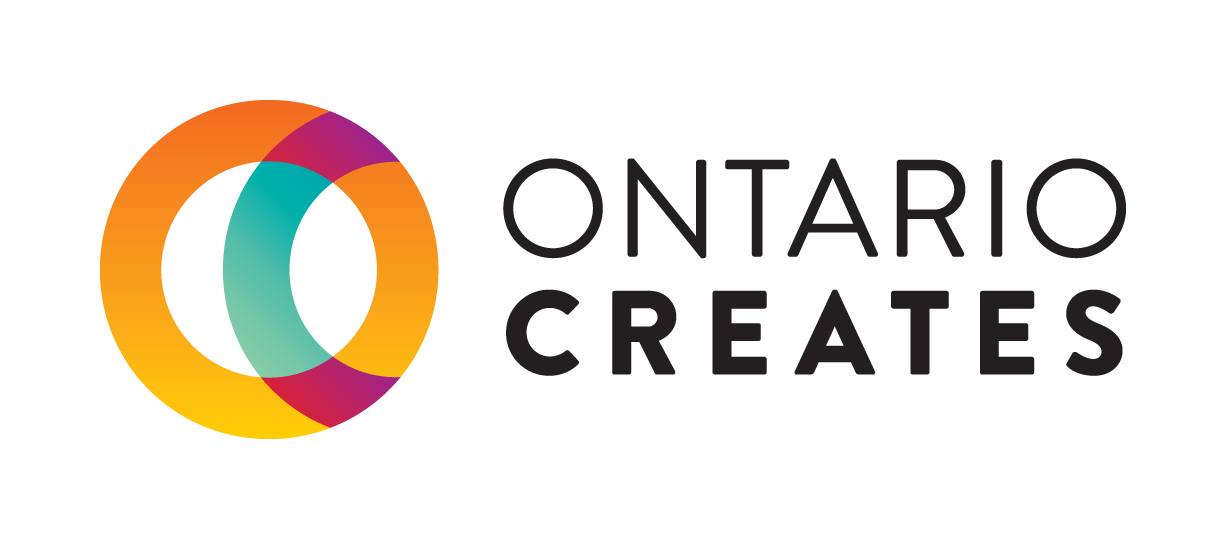 Can an Ontario film and media tax credit refund be assigned to a third party?
OFTTC
The Canada Revenue Agency (CRA) administers Ontario's film and media tax credits on behalf of Ontario and does not allow for a tax refund to be assigned to a third party.

The CRA does, however, allow a corporation to redirect its tax refund less any taxes owing to the mailing address of its choice, for example, a financial institution. The name of the payee on the refund cheque, however, will be that of the eligible corporation filing the claim.

If you want the CRA to send your refund cheque to an address other than your regular mailing address, include a letter with your T2 Corporation Tax Return requesting this and ensure that you provide the address. Submit the letter to the taxation centre where you file your T2 Corporation Tax Return. A list of the tax centres is available at CRA.