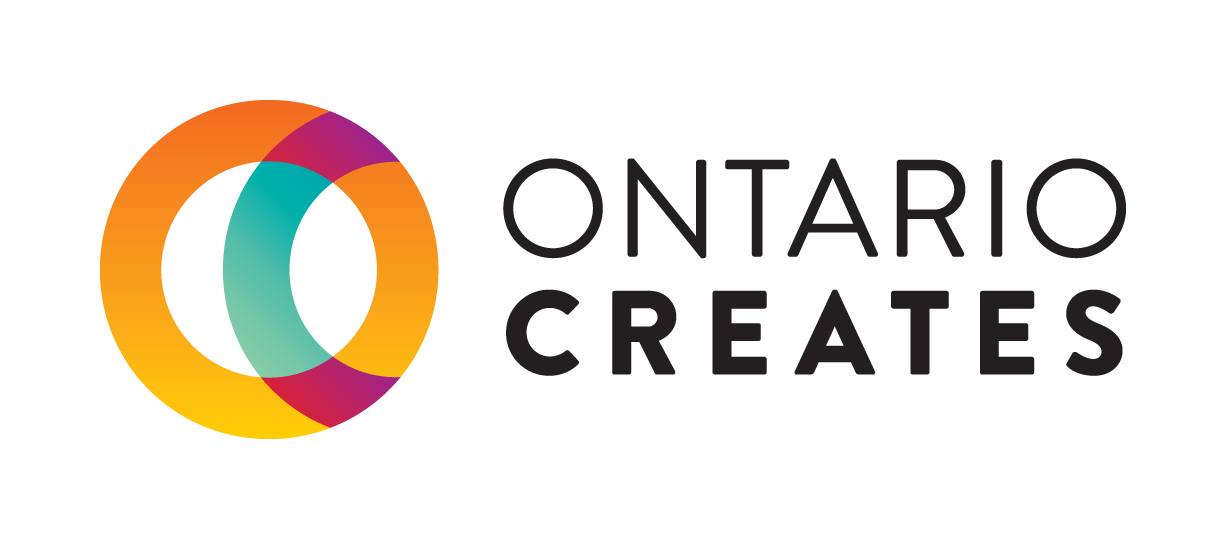 Are productions that are only exhibited on online platforms eligible for the OPSTC?
OPSTC - August 24, 2023 Regulatory Amendments
Productions that are only exhibited online are eligible for the OPSTC. Where principal photography began before November 1, 2022, only productions that are exhibited online through a service which provides content to the end user for a purchase, license or subscription feel is eligible for the OPSTC. Examples of such over-the-top streaming services are Netflix, Crave, Amazon Prime and Hulu. Under the regulatory amendments of August 24, 2023, productions where principal photography began on or after November 1, 2022, are not subject to these restrictions so, for example, productions exhibited only on advertising-based video-on-demand (AVOD) or free ad-supported streaming TV (FAST) would also be eligible.