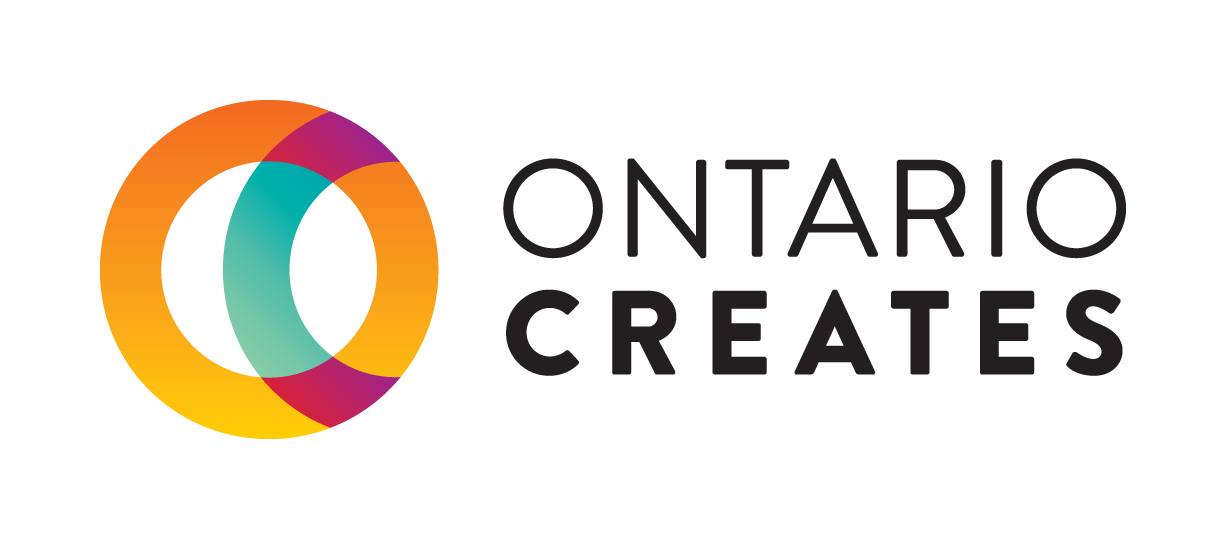 ZEDS DEAD
Most people don't think of a music group as a business. In fact, the number-crunching and paper-pushing associated with operating a business is antithetical to the kind of creative career that most musicians want.
Inevitably, however, there comes a point when many musical acts realize they can't rely on their creative talents alone if they want to succeed. For Dylan Mamid and Zach Rapp-Rovan of Zeds Dead, that moment came early on.
Mamid and Rapp-Rovan had been making music for a couple of years, promoting their work on social media. At the time, electronic music was quickly gaining popularity with a generation that spent an increasing amount of time online. Their eclectic electronic sound and social media sensibilities were the right thing at the right time, and it didn't take long for Zeds Dead to gain a loyal following online. They began posting remixes of popular songs online, which got staggering numbers of views (today, their Eyes on Fire remix has over 50 million views, and counting).
Just how large that following was didn't become clear until the pair started touring. Their social media marketing had worked - hundreds, even thousands of fans showed up at every show, eager to hear more of their music. Once record sales and touring revenues started coming in, Mamid and Rapp-Rovan had to start thinking more about the business side of things, and so incorporated Zeds Dead Inc. in 2011.
By 2012, they were doing two-month long bus tours and playing some of the biggest music festivals in the world. OMDC supported the band's largest tour to date in 2013, which included over 40 shows in Canada and the United States.
Even with their success abroad, the two musicians appreciate what they have at home. From both a business and creative perspective, Ontario has been a great home base. Being in Toronto has facilitated collaboration with other Ontario-based artists on different projects. Zeds Dead has used funding from OMDC to increase do more marketing of their new EP to help break into more mainstream channels, like radio and television. As they continue growing and building their music brand, they plan to hire from the skilled local talent pool.
Three albums and hundreds of tour dates later, the talents behind Zeds Dead still love what they do – and judging by the ever-growing number of YouTube hits, the fans do, too.
"Toronto's music scene already has an enviable amount of talent; over the past few years our 'Bassmentality' party there has hosted some of the biggest names in bass music. Some of our first tours were playing university towns like Ottawa, Guelph, London, Kingston and St. Catharines – the whole scene in Ontario keeps steadily growing."
—Dylan Mamid and Zach Rapp-Rovan, Zeds Dead
Learn more about Zeds Dead:
Twitter: @whoszed
Facebook: www.facebook.com/zedsdead
YouTube: www.youtube.com/user/ZedsDeadOfficial