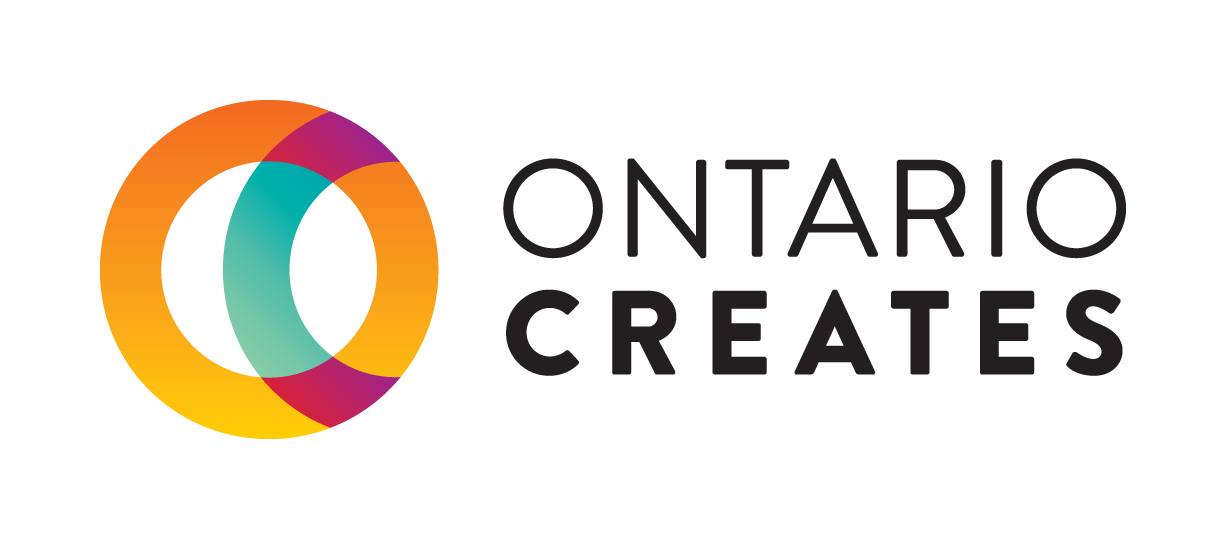 WHITE PINE PICTURES
For filmmaker Peter Raymont, CEO of White Pine Pictures, the difference between drama and documentary is simply a matter of scale. At the heart of both—and the key to each—are compelling characters, often in the midst of a dramatic moment in their life.
"Documentary filmmakers have a good nose for what feels real on screen, and for what feels manipulated," explains Raymont. "Those same skills are essential for drama producers."
Raymont started what would become White Pine 38 years ago. In 1986 he directed the award-winning The World is Watching, a documentary filmed in Nicaragua that exposed and revealed the inside world of news. He went on to produce more than 200 hours of programming, including Shake Hands with the Devil: The Journey of Roméo Dallaire, which received the 2007 Emmy for Best Documentary and the 2006 Sundance Film Festival Audience Award; A Promise to the Dead: The Exile Journey of Ariel Dorfman (2007); Genius Within: The Inner Life of Glenn Gould (2009); and, two recently completed feature-length documentaries, Guantanamo's Child , about Omar Khadr, and Painted Land: In Search of the Group of Seven, which was made thanks to support from OMDC's Film Fund.
"We couldn't have made The World is Watching without the OMDC's predecessor, the OFDC," says Raymont, characterizing himself as a filmmaker who dabbles in journalism.
In the 30 years since that film, he's accessed and been the beneficiary of every program at the OMDC. "The Ontario tax credits are, if not the best, certainly at the top of any provincial tax credit in Canada."
And when White Pine branched out into drama with The Border and Cracked , the OMDC was there.
Having OMDC support "is like having a stable partner in the background that's there for you. It's a creative partner, and an industry builder through tax credits," notes the filmmaker, who was surprised at how easily the skills transferred from documentary to drama.
He had been expecting a whole other world, but discovered that the essential essence of each was the same: it's a matter of finding a strong character around which to centre—and building the best team to tell—the story.
Conceding that "it wasn't as intimidating as I thought," Raymont says that being successful means constantly being able to adapt to new realities, cultural changes, and changes in what people want to watch.
"You can't get stuck in one type of filmmaking."
Learn more about White Pine Pictures:
Website: www.whitepinepictures.com
Twitter: @WhitePine_TO
Facebook: https://www.facebook.com/WhitePinePictures