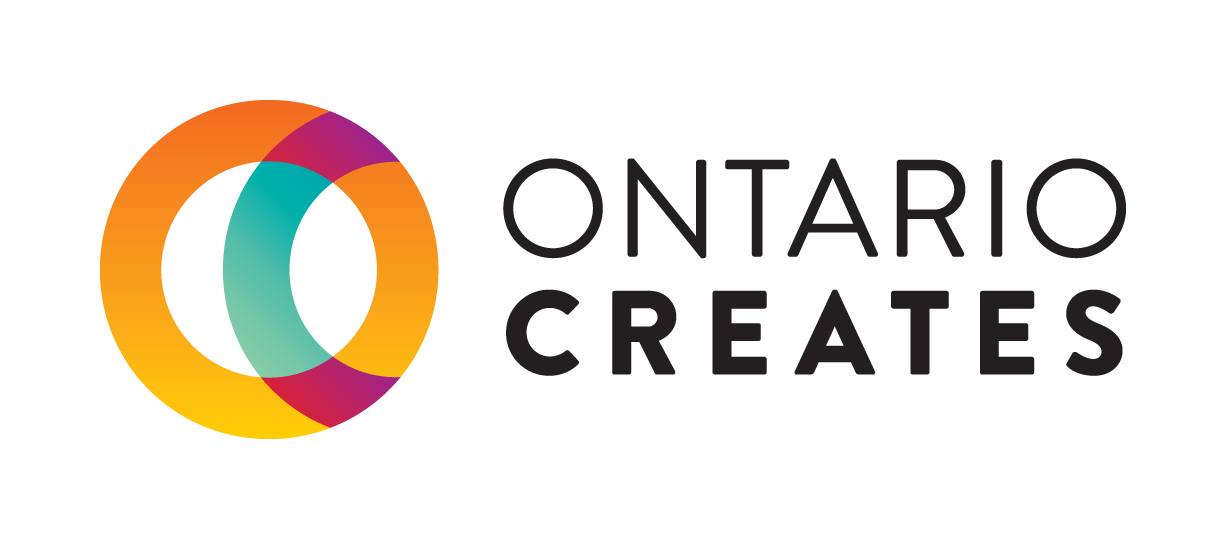 UnLock Math
UnLock Math is an internationally acclaimed e-learning tool that reaches students in 99 countries!
Founded in 2013 in Indian River, Ontario, UnLock Math is the only homeschool math curriculum that provides a multi-sensory interactive approach and that gives students the best opportunity for math success.
Rated #1 digital math curriculum by the readers of "Practical Homeschooling" magazine in 2017, 2018, 2019 & 2020, the distanced-education math learning platform is serving students in 99 countries.
Born from the teaching passion of Alesia Blackwood, UnLock Math was conceptualized and designed by Alesia and her husband Matthew, to reduce math anxiety and build confidence. The couple had been searching for an online curriculum for their own children, when they realized that this was not only something they could create together, but what they'd been dreaming of doing for years.
"I remember telling her back then 'if we could find a way to offer this knowledge online, we would really have something'", recounts Matthew of Alesia's passion and enthusiasm for math and wanting to help students succeed.
Due to COVID-19, Matthew and Alesia had to accelerate their remote technology plan. Despite this unexpected challenge, UnLock Math is now a huge success meeting the needs of teachers, students and families experiencing distanced-learning for the first time. The couple expresses their appreciation for Ontario Creates' investment in this venture and say that without their support, it would not have been possible.
"Our success is student success," explains Matthew. The couple receives letters by mail, emails and phone calls from parents and teachers, thanking them for the life changing impact they are making. "In a lot of cases, math is the hardest class of the day. So if you can make that easier, you can make their whole day easier."
UnLock Math competes with other free online education platforms by combining high-quality content with an amazing team. Alesia credits Ontario Creates for the people they've been able to hire, and says that it is their teachers that truly make the difference in setting their math program apart.
"Not only has the support of Ontario Creates helped improve our pre-existing courses, but it has made our entire platform more content-rich." Designed to serve students with various learning challenges and abilities, Alesia and Matthew are always looking for ways to improve the platform and are so grateful to Ontario Creates for making it possible.
"We want to help as many kids as possible realize that no matter what their ability is, they can actually learn to do the math."