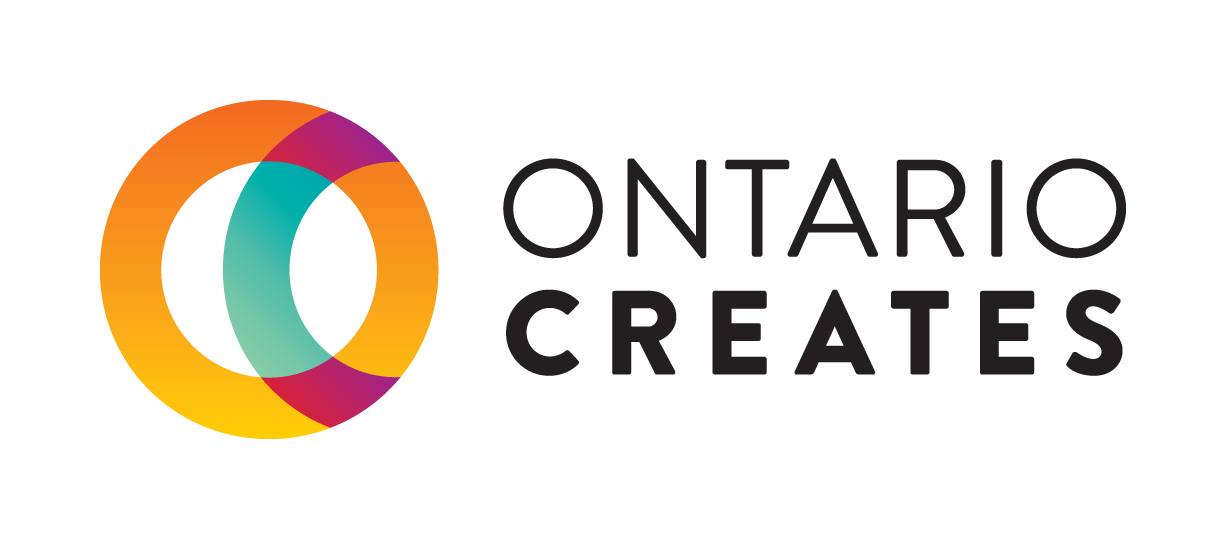 UKEN GAMES
That five minutes on a crowded bus commuting to work; or when you're sitting down and want to relax for a moment. What shall you do? If Uken Games has anything to say about it, you'll be reaching for one of their fun social and mobile games.
Uken Games is a cross-platform game studio dedicated to designing, developing, and producing games. Co-founders Mark Lampert and Chris Ye met at a Facebook developer camp. Soon after, Lampert built one of the earliest and most successful Facebook gifting apps, called "Twisted Trick or Treating." It got a million users in a week, and generated such fanatic use that the servers crashed.
Avid gamers themselves, Ye and Lampert decided that they wanted to build games – something more engaging than "Twisted Trick or Treating" which, while successful, was limited. They released their first game, "Superheroes Alliance," in 2009.
Lampert and Ye arrived on the scene at an interesting time in gaming. The first iPhone had just been released, and there wasn't even an App Store yet. Ye bought an iPhone on eBay before they were available in Canada. Even though he could only use it on wifi (at the time, no Canadian telecom networks supported it), and even though he had only just learned to code, Ye knew mobile was going to be the future of the industry.
He was right. Since then, Uken has released 10 games and seen millions of downloads. They have expanded to over 70 employees working to create new games, and continue improving those already released. Uken adopted a "free to play" model with built-in features people could pay for, which is how they generate revenue. Thanks to their commitment to updating, Uken's games have been surprisingly long-lasting. They strive for constant inprovement, updating games and technologies weekly. Some of their games are over five years old, nearly unheard of in the mobile world.
Uken entered the games business at a time of growth. According to Ye, it's a lot more challenging for an independent game developer to break into the business today as user expectations are significantly higher which means a longer development cycle and a bigger team. Five years ago, two or three developers working together could create a new game in four months. Today, it takes about a year and costs a half a million dollars, at least. (That's not counting any intellectual property acquisitions or marketing, which can each add millions to the cost of a game.) But with so many people owning smartphones, the market has grown significantly, which presents a huge opportunity for those who do succeed.
OMDC has helped Uken along the way, and the company has taken advantage of tax credits and support from the Interactive Digital Media Fund. OMDC support has allowed the company to grow through hiring more employees, and to take the kinds of risks necessary for long-term growth. The Export Fund has also helped Uken attend trade events and sell their products in foreign markets.
For now, Uken plans to keep pushing technical boundaries, building strong brands and increasing engagement. Five minutes on the bus, or five minutes in your living room – it all adds up to a few moments of fun, and continued success for Uken Games.
"Our focus is on building the high quality games. We want to deliver really fun experiences when you've got that 5 minute break so that you actually get your mind off work or your other stresses."
—Chris Ye, Founder & CEO, Uken Games
Learn more about Uken Games:
Web: www.uken.com
Twitter: @ukengames
Facebook: https://www.facebook.com/ukengames