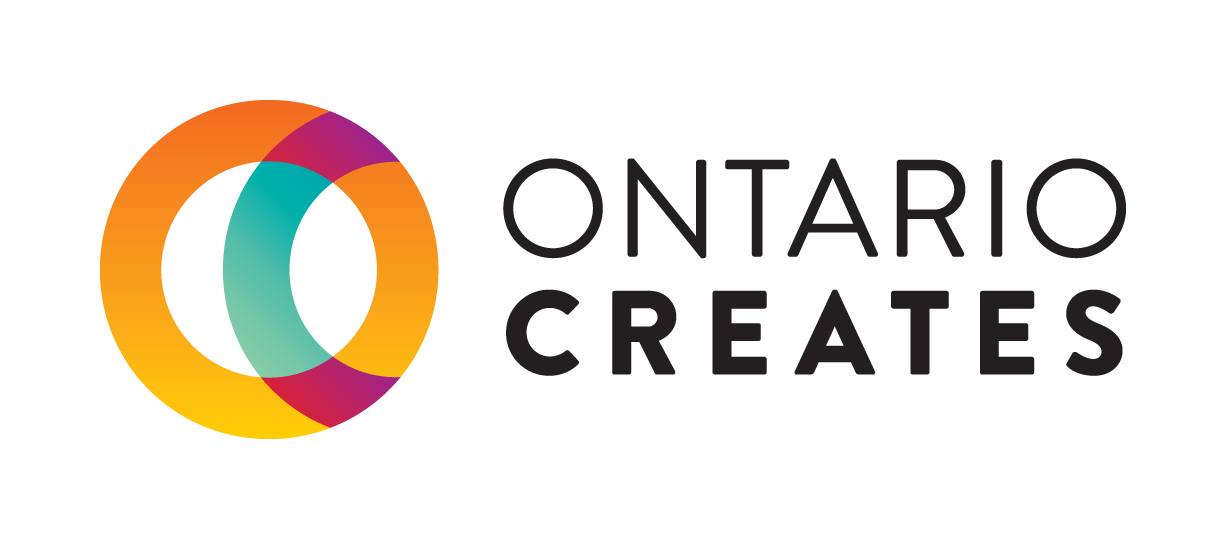 U OF T PRESS
A non-profit publisher that's been around for over a century may not be the first institution you'd expect to be concerned about "future-proofing" its assets, but then again the University of Toronto Press (UTP) isn't your typical publisher.
Founded in 1901, UTP is one of the largest university presses in North America today, publishing about 200 books annually, along with 35 journals on a variety of subjects. It is widely lauded for publishing such recent timely titles such as Arab Dawn by Bessma Momani, The Inequality Trap by William Watson, Dying from Improvement by Sherene H Razack, and Wall Flower by Rita Kuczynki. UTP is not just a publisher, but a distributor, retailer, and a technology partner,
UTP got into e-book publication early on, developing its first digital publications in 2007. Using the innovative XML publishing workflow it developed, UTP began working with publishers in the US, Canada and the UK to help them launch their own e-books. The resulting product, P-Shift, has been marketed to publishers since 2012. According to Vice-President Lynn Fisher, using the flexible XML format has allowed UTP to "futureproof" its content and be ready for whatever technology comes next.
To accomplish this and to launch P-Shift, however, UTP had help. OMDC supported the project through the research and development phases through the digital enhancement arm of the Book Fund, helping UTP identify the problem, design a solution, and implement it. This helped cement UTP's position as a leader in digital publishing. OMDC has also supported a heritage initiative to bring out-of-print and unavailable books back to (digital) bookshelves as e-books. OMDC is also helping UTP develop a new and robust responsive e-commerce website to market books and journals directly to readers.
Fisher says UTP owes part of its success to its location in Ontario. The highly-skilled workforce,training and development opportunities, and our proximity to leading universities and access to many of the leading scholars in the country ensure that UTP has top talent available to continue to develop new and creative solutions.
As an academic publisher, UTP is on the leading edge of what is happening in research, and in communicating avant-garde ideas accessibly to a general audience. Always being one step ahead has ensured UTP has remained a leader among university presses, and that it will continue to be so well into the future.
"Getting ahead of the curve and taking a leadership role in innovation has been very important to our success. Publishing continues to be very dynamic, so we need to be nimble. We don't just aim to publish the most innovative ideas—we aim to publish them in the most innovative way."
—Lynn Fisher, Vice-President, University of Toronto Press
Learn more about University of Toronto Press:
Web: http://www.utpress.utoronto.ca/
Facebook: https://www.facebook.com/utpress
Twitter: @utpress