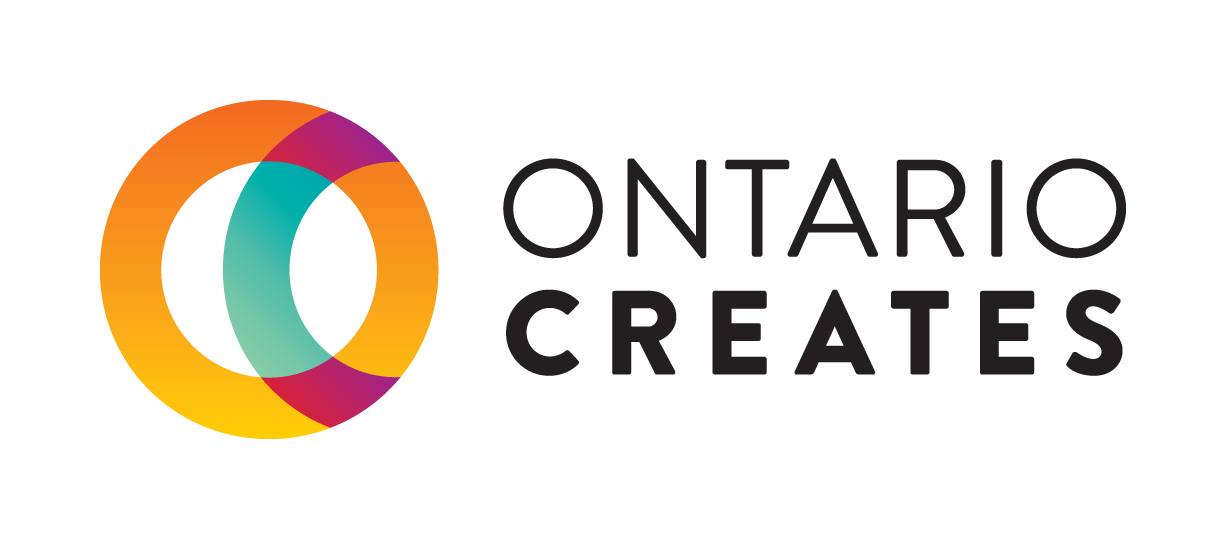 THE FILM WORKS
For Paul Stephens and Eric Jordan, it could be said that the story's the thing.
"If we love the story, we naively believe that we can convince other people to see it," says Jordan, who along with Stephens, is one of the co-founders of The Film Works, an independent production company based in Ontario.
Friends since they met in grade one, the partners celebrated their fortieth year of making movies in the fall of 2015. They've worked on approximately twenty productions since then, including feature films, documentaries and series for television. Ryan Reynolds made his first feature film, Ordinary Magic (1993), thanks to them, and they were nominated for an Oscar for Best Foreign Language Film in 2012 for In Darkness, which told the true story of a Polish sewer worker who saved the lives of a dozen Jews during the Second World War. The co-founders say their first big milestone and high quality project was Where the Spirit Lives (1988), a television movie for CBC that told the story of residential schools in Canada."It was not talked about at the time," says Stephens. "We're proud of the story it told."
Stephens and Jordan have a talent for finding—and telling—stories that will resonate with their audiences. The Arrow (1997), which won the Canada Choice Award for highest viewership for a CBC mini-series that year, depicted Canada's development of the supersonic Avro Arrow. The Film Works is also known for Such a Long Journey (1998) based on Rohinton Mistry's novel of the same name that was short-listed for Booker Prize. Some of their most recent productions include Oliver Sherman and Beowulf & Grendel.
The business partners credit the OMDC for adding to the success of The Film Works over the years. "We're early OMDC people. We go back to the very beginning of the OMDC," says Jordan. "It has been a major financier of our Ontario projects, and over the years has invested in many of our films, which is essential." They highlight the Ontario Tax Credit as hugely important, as well as the export fund, which enables them to sell their products abroad. "You can't be in the business unless you get out to those markets," explains Stephens. The biggest challenge is getting films made, say Stephens and Jordan, but with the OMDC's support services, and Ontario as a great base to work from, it makes it a lot easier to go from film to film, laughs Jordan, "once you make the stupid decision to get into the film business. We are very happy and proud that we've been doing this for 40 years."
Learn more about The Film Works:
Website: www.thefilmworks.ca