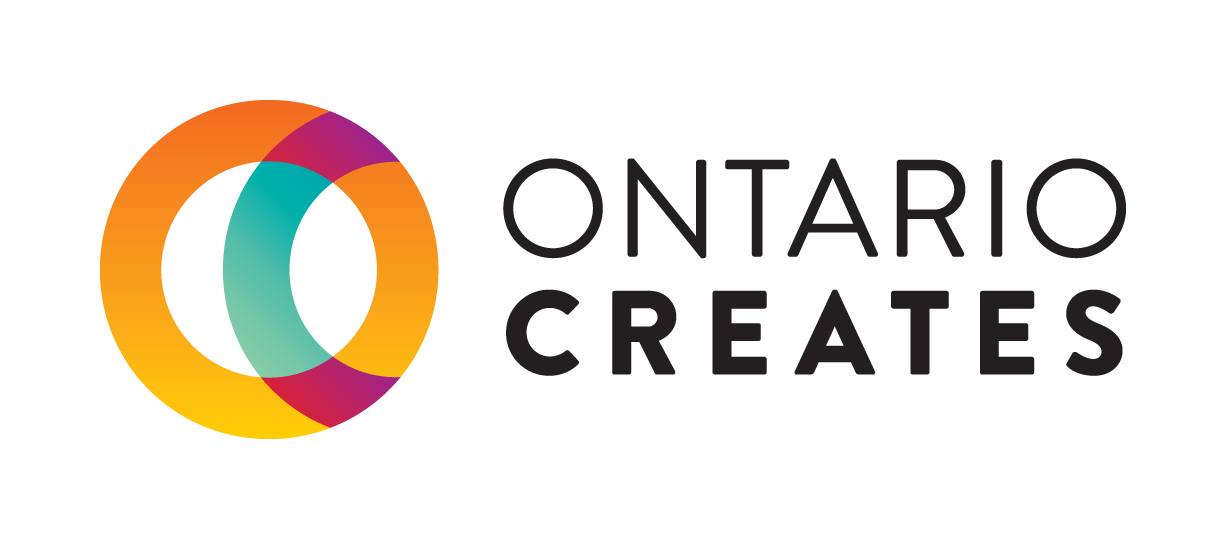 TEMPLE STREET PRODUCTIONS
Lawyers are normally the ones who dot the i's and cross the t's, providing advice to those involved in the creative process. But in 2006 David Fortier and Ivan Schneeberg left behind stable and promising legal careers to dive into the production world themselves. Armed with a clear vision of the kind of content they wanted to create, they founded Temple Street Productions and got to work as producers. In 2010, another lawyer with an entrepreneurial drive John Young, joined the company.
Without a track record and relationships to rely on, the partners had to build everything from the ground up. The first challenge was how to develop and produce a show. Then, once that was done, the next step became how to do more shows. Eventually, the partners had to figure out how to build a business out of these productions, something that would be sustainable for the long term.
Producing the pilot for Being Erica was a milestone moment, cementing Temple Street's reputation for quality content. The show went on to be sold internationally in 148 countries. Orphan Black has also enjoyed worldwide success, along with other projects like The Next Step,Recipe to Riches, and Killjoys.
Keeping the content bar high and building relationships has been key to Temple Street's success. The company has worked closely with writers and creators to bring their visions to life within the sometimes-challenging confines of budgets and financing.
Today, Temple Street has about 45 full-time staff and offices in Los Angeles and Toronto. The company is experimenting with building its own brands, and has established a digital team to expand into games, and recently announced the creation of a distribution division.
Temple Street has worked with OMDC both on its television production and, more recently, new media. It has capitalized on the crew and talent available in Ontario to build quality productions with worldwide appea
These days, the company is focused on restructuring and growth in a rapidly changing media landscape. Digital entertainment will play a huge role in Temple Street's future. While the future may be uncertain, Temple Street's reputation for quality content isn't.
"There have been lots of challenges to get here, but we're ready for whatever lies ahead. We're bursting with ideas to grow. It's a challenging time, but we have a great team to try and take advantage of the opportunities that lie ahead."
—John Young, Managing Director, Temple Street Productions
Learn more about Temple Street Productions:
Web: http://www.templestreetproductions.com/
Twitter: https://twitter.com/TempleStreet