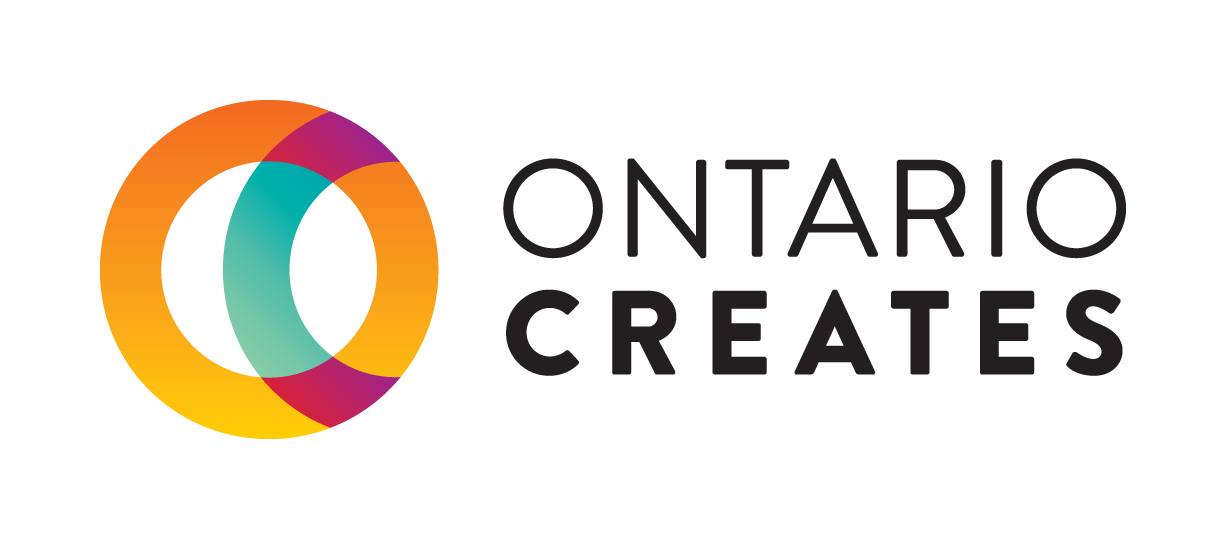 TASTE OF LIFE
Arriving in Canada as a new immigrant, Wendy Guo was thrilled by the diversity of her adopted homeland. But the print media she saw left much to be desired; Chinese newspapers were too dry and informational, while the English-language magazines she read seemed to be lacking something.
So, in 2009, Guo and some partners founded their own magazine, Taste of Life. With its goal to build bridges between East and West through a shared appreciation of beauty, the magazine featured articles on home decor, fashion, beauty, travel, dining, and the performing arts.
In the beginning, Taste of Life was a Chinese-only lifestyle magazine aimed at the growing demographic of middle- and upper-class Chinese immigrants. Today, it is a bilingual magazine aimed at a diverse audience – new Chinese immigrants, other Asians, second-generation Chinese, and curious global citizens who enjoy high-quality writing, photography, and design.
Taste of Life enjoys the rare distinction of being a bilingual and multicultural magazine. Finding talented people who understand both Western culture and Asian culture has been a challenge. Luckily, OMDC Magazine Fund support has helped Guo find and hire the right people when she needed them. The team takes great care to ensure the magazine's layout and text are beautiful; that's because the magazine is intended to be a luxury product in and of itself.
Its superb quality has been a key factor behind Taste of Life's rapid growth. Publishing nine issues per year, the magazine has a distribution of 35,000 in Ontario and British Columbia. Today, it employs around fifteen people in Toronto and Vancouver, with both a Chinese team and an English team working closely together.
Taste of Life has also benefitted from with strategic OMDC support at key moments. With a grant from the Magazine Fund, Guo refreshed Taste of Life's website in 2011 – increasing the number of unique visitors per month by an astonishing 1,662%. The following year, OMDC supported the magazine's relaunch as a fully bilingual, Chinese-English publication, in print and online. This, too, was extremely successful; advertising revenue increased over 60% within four months.
Sponsoring luxury events has also helped raise the magazine's profile, while furthering Guo's original goal of bridging Western and Asian cultures. In the end, she is simply creating opportunities for readers to experience new and beautiful things – to have a taste of life.
"On one side, our magazine could be a guidebook for immigrants to really understand and really appreciate the values and the local culture. On the other side, we help local Westerners understand Chinese culture, too."
—Wendy Guo, Publisher, Taste of Life
Learn more about Taste of Life:
Web: http://tasteoflifemag.com/?lang=en
Facebook: https://www.facebook.com/TasteOfLifeMagazine