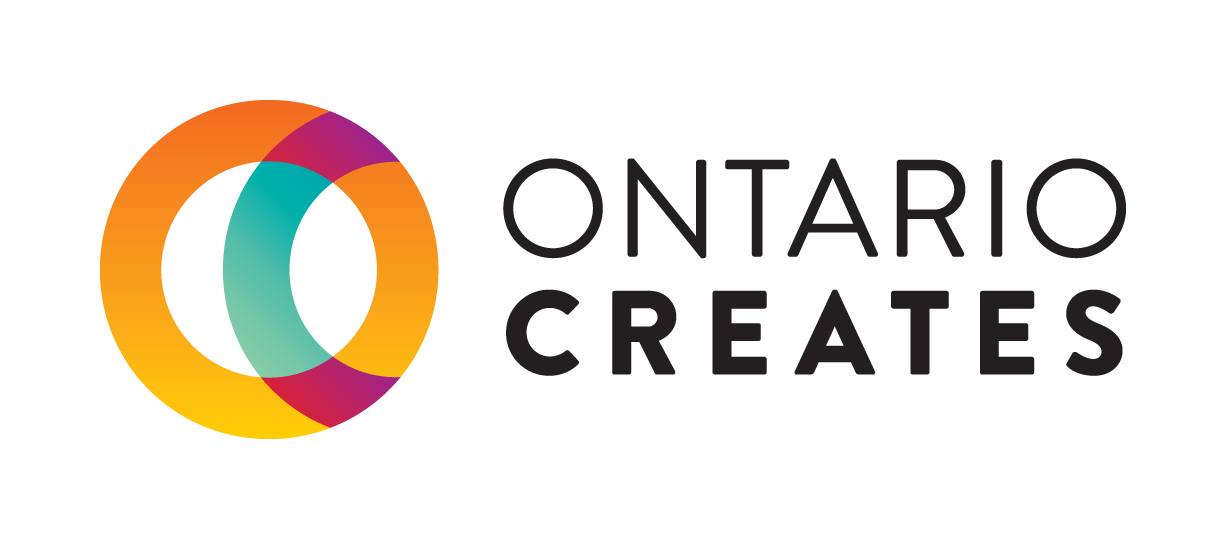 TASHA THE AMAZON
Tasha the Amazon is 'On the Brink of Greatness'
Indie hip-hop producer-musician Tasha the Amazon will reveal more of herself to fans through her work in 2019. A new seven-song album release expands her musical reach:
"I think overall, people will feel closer to me, or I'll feel closer to people," says the Toronto-based artist, born Tasha Schumann.
Funded through the Ontario Music Fund since 2014, Schumann and producing partner Danthrax and their Bass & Bakery production imprint have spent the past months working toward the release of Tasha the Amazon's as-yet unnamed album.
She's pumped about the music videos she'll be making with Danthrax, saying they'll go beyond what she's done before. The new work reflects ongoing change in the music industry, akin to short films, with storylines and narratives.
That could even open the door to filmmaking for Schumann, who created her frank and fearless Tasha the Amazon alter ego in 2012.
A 2017 Juno Rap Recording of the Year nominee for her 2016 debut EP Die Every Day, Schumann was the first woman ever to win the iHeart Radio MMVA for Best Hip Hop Video, honoured for what Billboard dubbed "the dreamy, trippy visual" of the video for single "Picasso Leaning."
Streaming music giant Spotify named Tasha the Amazon a Spotify Canada Spotlight Artist in 2016, among "artists on the brink of greatness."
That was echoed in a January cover feature in The Globe and Mail's arts section, showcasing Schumann in a story on Toronto's newest and significant hip-hop luminaries.
"Whether rapping to 10,000 screaming fans in the South of France on her first world tour… or playing in punk bands while writing rap lyrics, she is a versatile and dynamic presence," wrote Michelle Siu in the Globe.
Schumann says Ontario Creates funding is crucial operational support for her business. It acts as a "safety net," making it possible for her to concentrate on creating by covering costs like legal services and business management, the less-glamourous, yet key part of making music.
"We can grow and don't have to worry about can we make it?" she says.
After spending most of 2017 on the road touring in Europe, the U.S. and Canada, most of 2018 was devoted to writing and recording the new album.
As an independent artist, she's learned how to maximize her footprint.
"The biggest thing is team," she says.
"In my case, everybody on the team is vetted and believes in (the project)," she says. That creates a family feel.
She and Danthrax produce and mix all her music. Promotion work takes time and plenty of commitment. It hasn't always been easy for Schumann to step back and let others help.
"For me the biggest learning has been how to juggle that, what is the right mix of people," she says.
"A big thing is giving people a piece, a teammate a piece of something that belongs to them," she says. "This is the Tasha the Amazon project and I'm the one onstage, but every person is part of that project."
She's also become adept at figuring how to "make something really crazy on that large scale" for limited dollars, including dramatic scenes in one video that featured a flamethrower. Schumann says asking people to donate what they can while maximizing creativity ensures a final work pops without breaking the bank.
"You call up every friend," she says of putting crew and materials together for the four-person video shoots. They take the idea and shape it, then whittle it down to an affordable budget.
"But the flamethrower is staying," says Schumann.
Learn more about Tasha the Amazon: http://tashatheamazon.com/
Learn more about our Music Fund here.