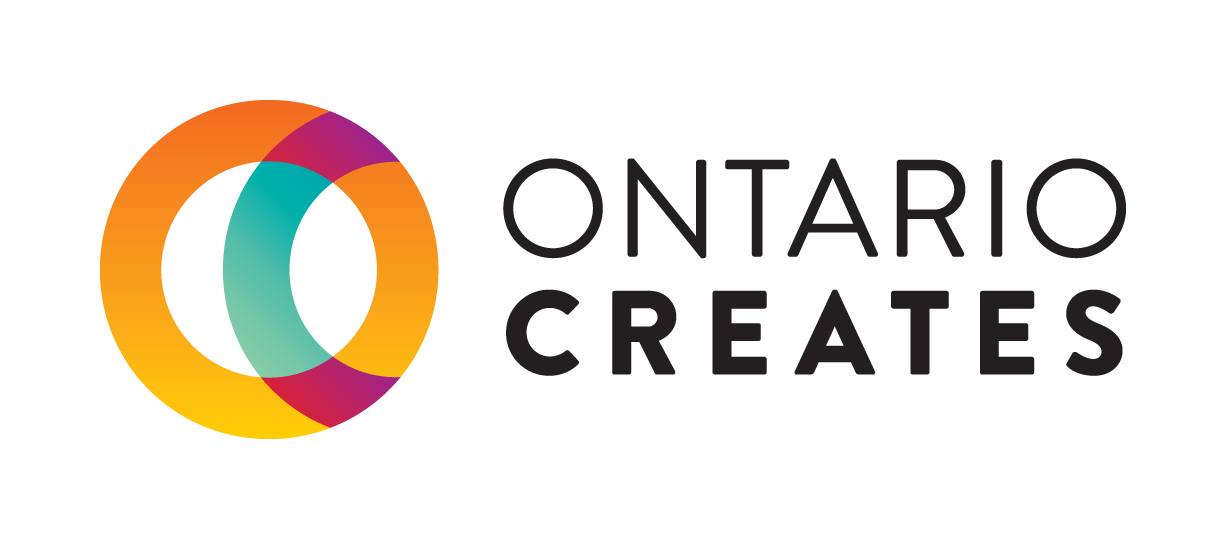 TAKE 5 PRODUCTIONS
Take 5 Productions is the follow-up venture to Dufferin Gate Productions, which was sold in 2007. John Weber, the majority shareholder, saw an opportunity to partner with foreign producers to bring large-scale international co-productions to television, and founded Take 5 in 2009. The company is today an industry leader in its niche, with an impressive portfolio for a company barely five years old.
The historical drama Vikings, an international co-production for Shaw Media in Canada and History in the United States, is one of Take 5's most successful projects to date. Take 5 was involved from the very beginning, and have successfully contributed to a seamless production. Vikings was recently renewed for a third season.
International in its outlook from the very beginning, Take 5 has benefitted from OMDC's Export Fund to help finance the international travels necessary to raise financing abroad and bring business back to Ontario. The company has also taken advantage of OMDC's location services to find shooting locations for new productions that can be packaged and presented to financiers of various projects. Weber speaks highly of OMDC tax credits, which are critical to Ontario producers remaining competitive internationally.
Production costs continue to increase industry-wide, particularly for large-budget period series like The Tudors (which Take 5 produced for Showtime in the US and CBC in Canada), The Borgias (for Showtime and Bravo), and Camelot (for Starz and CBC). The only feasible way to finance such productions is to seek funding outside of Canada, and even outside the United States.
With over fifty bilateral treaties to facilitated foreign film partnerships, Canada is well-positioned for a company raising financing for big-budget projects. By producing under these treaties, Take 5 is able to structure their productions as Canadian-content television, meaning broadcasters will pay a premium for the content. Each of Take 5's co-productions include a significant amount of Canadian talent in the production. In the third season of Vikings, every episode is directed, produced, edited and composed by Canadians. There are also five leading cast members who are Canadian.
International partnerships represent both opportunities and challenges. Getting to know and trust producers in your own city or even your own country is difficult enough, but the challenge is magnified when dealing with different producers from around the world, in different time zones and with different cultural philosophies. It has forced Take 5 to become more flexible, adaptable, cooperative, and culturally aware.
Several of Take 5's productions have been shot in Toronto, including Beauty and the Beast (co-produced with Whizbang Films and CBS for CW and Showcase) and Reign (co-produced with Whizbang Films and CBS for CW and M3). With access to talented and diverse cast, locations, and supplier base, Toronto is an optimal place to shoot. Unlike some other locations, Toronto's labour unions have a cooperative and collaborative relationship with producers, helping projects go smoothly. Toronto's talents are equally impressive on the post-production side, Weber says, noting that Vikings' visual effects, sound mixing, lab work, and post-production are all done in Ontario.
Successfully bringing together international financing and home-grown Ontario talent, Take 5 proves that the future of the historical television drama is bright indeed.
"We're a small company, but we work on big projects. We're not looking to be a conglomerate – we want to remain a boutique company producing the high-quality television broadcasters expect and viewers love."
—John Weber, Founder, Take 5 Productions
Learn more about Take 5 Productions:
Web: www.take5productions.ca
Twitter: @Take5Prod