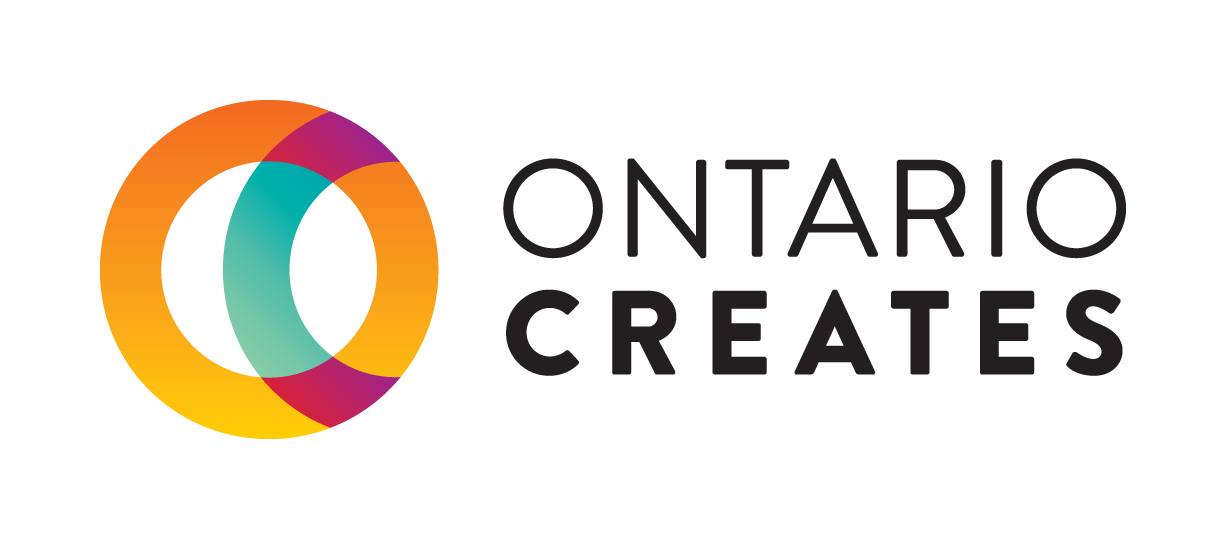 Storyline Entertainment
Storyline Entertainment
If money always followed merit, Storyline Entertainment would be on easy street. Since its first foray into documentary filmmaking with the award-winning Aftermath: The Remnants of War, Storyline has been celebrated for high-quality productions that regularly earn best-in-show honours at the world's most prestigious festivals. Established in 2000 to create non-fiction programming with a distinct point of view, international appeal and high production values, the company was recently named to RealScreen's The Global 100, saluting the year's best non-fiction content producers.
But this is the real world, and there's no happily-ever-after for the filmmakers who document it. Over the past three years, financing for documentaries – even those by proven crowd-pleasers like Storyline – has declined sharply. Once largely funded by the broadcasters who air them, non-fiction films have been hard hit by the dramatic shift in delivery modes and viewing habits that have shaken the television industry. Ironically, critical pre-licence fees from Canadian networks have all but dried up, while audience appetite for meaningful content is greater than ever, as the upsurge in attendance at doc screenings and festivals attests.
From the start, Storyline management recognized the importance of offshore markets to their long-term survival and success. Without the resources to pursue international opportunities on their own, they draw upon the OMDC Export Fund to establish and maintain a strategic presence at key markets throughout Europe and the United States. As revenues from Canadian broadcasters have dwindled, crucial partnerships with broadcasters and investors from Germany, Belgium, Australia and Greece, as well as the UK and the US help the company generate between $1M and $2M in production annually. With that, the team of three keeps a large roster of talented Ontario cinematographers, editors, music composers and post-production facilities busy.
And the work they do is continues to draw critical acclaim. Perhaps their best-known work to date, the OMDC-supported The World Before Her, screened at well over 90 film fests around the world, accumulating yet more Best Documentary and Audience Choice laurels for Storyline. As the company explores new media opportunities, with interactive projects such as Inside Herman's House in the works, they remain committed to the calling that inspires, propels and most deeply rewards them: telling the real-world stories that need to be told, in an artful and profoundly watchable way.
"It is very important to build international relationships, not only to get our name out there but also to help with the financing. People need to see you every year to know you're still in business. The Export Fund has been instrumental in allowing me to go to market in a proper way."
– Ed Barreveld, CEO, Storyline Entertainment