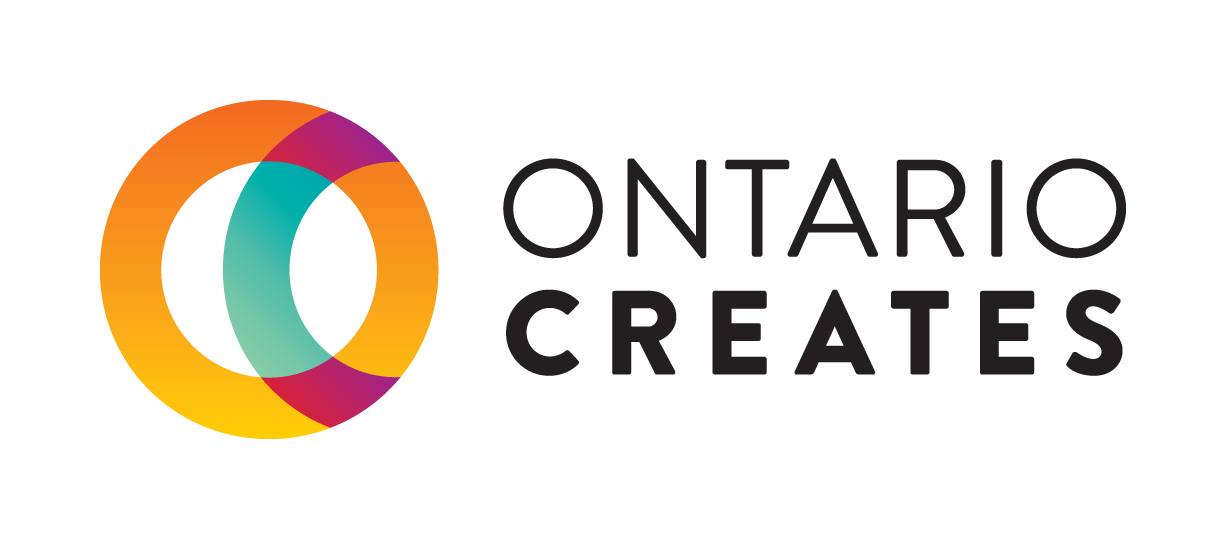 SPACE MOP
Davin Lengyel and Geoff Lapaire were digital media veterans before most people had even heard of YouTube.
In 2004, the two teamed up to work on a web-based mockumentary about gamers called "Pure Pwnage," a project of Lapaire's. A year later, "Pure Pwnage" had a fan base of over three million people, eventually reaching over 10 million viewers worldwide. They later rebooted the show as a Gemini-nominated television series for Showcase. By the time most people were starting to think about the possibilities of new media, Lengyel and Lapaire already had a major success in their pocket.
In 2012, the two founded Space Mop to consolidate their experience and take on their next flagship project, "Space Janitors." Now in production of its third season, this sci-fi comedy follows two janitors aboard a gigantic evil space station. It can be seen on the premium YouTube channel Geek & Sundry.
According to Lengyel, he and Lapaire followed an unusual path when making the decision to green-light "Space Janitors". It was their original intention to develop a more traditional television project as a follow-up to "Pure Pwnage". They generated a short-list of ideas, and when they ranked them according to what could be shopped around, "Space Janitors" was on the bottom. The thing was, when they ranked the ideas according to what would be the most fun to produce, the quirky sci-fi series rose to the top. In a risky move, they set out to make "Space Janitors" knowing full-well it was a tough pitch for traditional television. Luckily, focusing on web series in the short term hasn't stopped Space Mop's success. If anything, it has helped the company build an exciting niche expertise: becoming one of the first successful enterprises to make successful stand-alone web series.
Lengyel is excited that audiences and funders are encouraging broadcasters to think about online content as well as traditional fare. The success of companies like Space Mop has made the industry take notice, becoming more inclusive in terms of awards ("Space Janitors" won a Canadian Comedy Award last year, and has received back-to-back Screen Award nominations for the new category of digital series) and industry funding for digital projects ("Space Janitors" benefits from funding through OMDC's Interactive Digital Media (IDM) Fund and Interactive Digital Tax Credits.).
Until a few years ago, there was no funding available for standalone web series. Digital projects with any budget to speak of were often tied to a television series and heavily influenced by a broadcaster. Compromises were necessary to appeal to both online and traditional audiences which seldom overlapped. That has changed as more and more people consume media online and the lines between television and web are blurred.
The industry continues to evolve, but thanks to the skills and experience gleaned over nearly a decade, Space Mop is poised to clean up.
"In the beginning, it was kind of like the Wild West. No one knew what an independent web series was - not even us. We produced our little shows and financed them ourselves. In fact, we had our televisions series in development before we had even heard the term 'tax credit,' let alone applied for one. But so much has changed in a short period of time. The web industry has become a very viable platform in its own right in just the last two or three years."
—Davin Lengyel, Co-Founder, Space Mop
Learn more about Space Mop and "Space Janitors":
Web: http://www.spacejanitors.com
Twitter: @spacejanitors
Facebook: https://www.facebook.com/spacejanitors