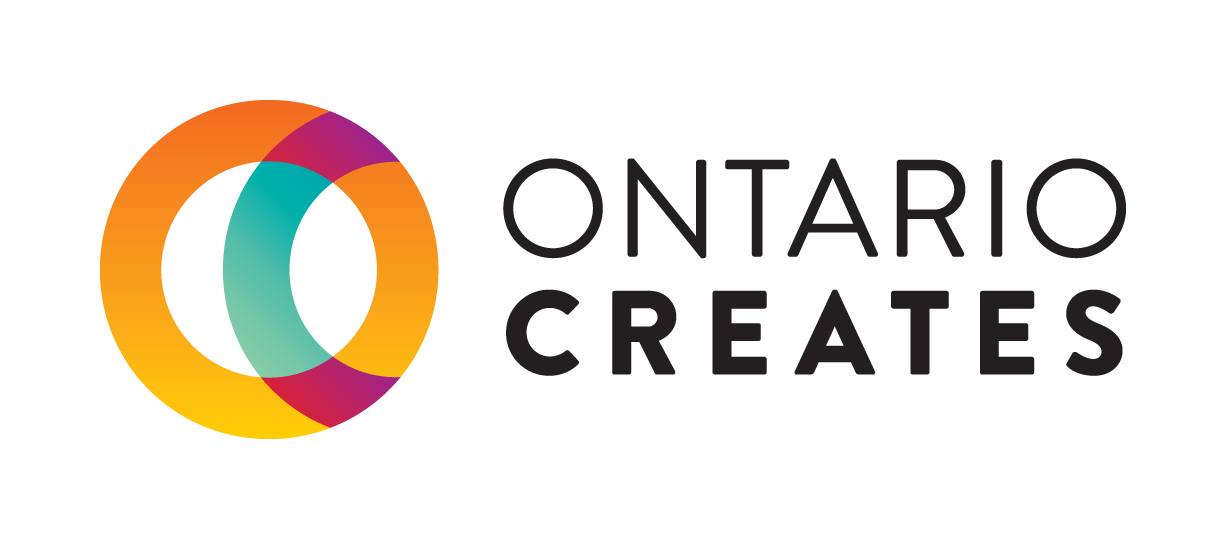 SMILEY GUY STUDIOS
When the founding partners of Smiley Guy Studios (SGS) met as students of New Media Design at the Norman Jewison Canadian Film Centre, "new media" was a bit of an overstatement. In the days before broadband Internet, digital platforms were more vision than reality. All fired up to develop an interactive transmedia storytelling experience, the Smiley Guys found themselves with a great idea and no way to deliver it. Their Odd Job Jack, intended as the "world's first sit.com" (online sitcom), was in development just as the tech bubble burst.
Waiting for technology to catch up, the studio produced the animated series for traditional broadcast through The Comedy Network, taking advantage of OMDC tax credits to pioneer a multiplatform production management system for interactive content. That ability to create both traditional linear programming and its interactive digital counterpart became the company's specialty. And Odd Job Jack became one of The Comedy Network's top 5 Canadian shows of all time.
For SGS, success in the old media was no substitute for trailblazing in the new. With their next project, Pillars of Freedom, they developed the first truly cross-platform project – a TVOntario series that allowed children to vote online for the direction of the storyline. The innovative interactive components, created with OMDC IDM Fund support, were enthusiastically embraced by the program's young audience. Pillars of Freedom drew high ratings, as well as a Gemini nomination for Best Children's Programming and Canadian Screen Award nomination for Best Cross-Platform Project.
But Smiley Guy's founders still had their hearts set on creating a commercially viable business model for delivering content online. The pieces fell into place on the OMDC-funded Guidestones. Through SGS's sister-company, iThentic, they co-produced a fast-paced thriller, which was distributed via email subscription and Facebook app as real-time mini-episodes; as interactive on-demand webisodes; and as a linear series which just premiered on CTV.ca, the CTV App and CTV Mobile. The groundbreaking transmedia program has launched to universal acclaim, winning an international Emmy in Cannes as well as Canada's "Triple Crown" in digital media – the Banff Rockie Award, the Canadian Screen Award and the Digi Award for best web series.
Despite Guidestones' success, the web is still a challenging place to make money. Collaborating with broadcasters to create breakthrough content, leveraging traditional models to finance innovation, and applying funding-agency support to the exploration of brave new worlds – that's the kind of work that keeps Smiley Guy smiling.
"Having the support of these funding agencies in place allows us to leverage the diverse talent pool that's out there in Ontario to create new and exciting projects. Ontario has all the right elements to be the digital hub for content creation."
– Jonas Diamond, Executive Producer, Smiley Guy Studios
CEO, iThentic