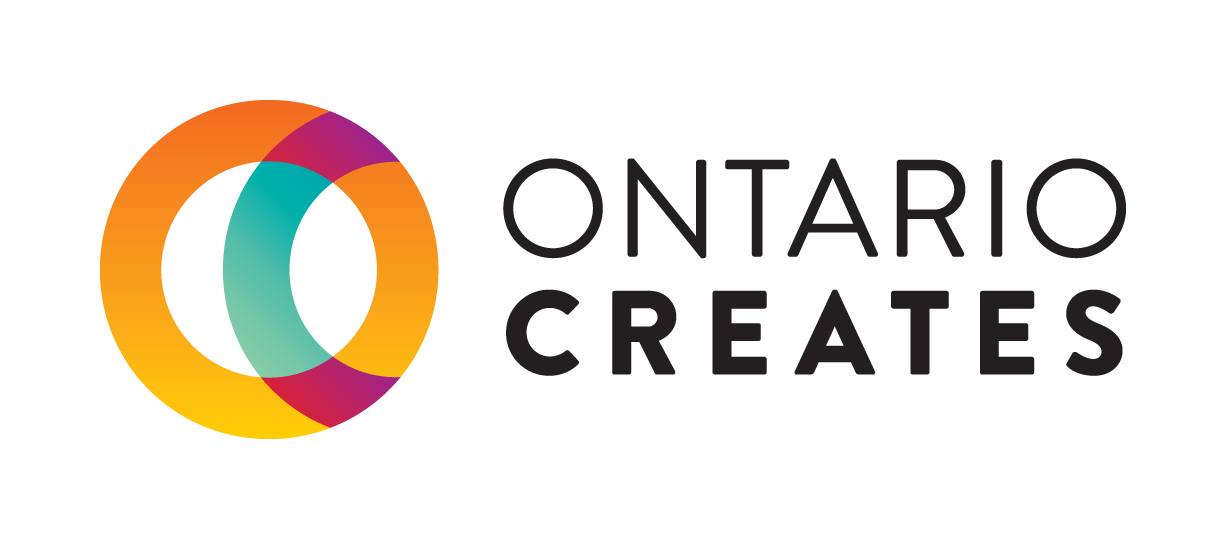 SMALL WORLD
In 1997, when Alan Davis put on his first world music concert, most Canadians didn't know a lot about the genre. Organizations like the Ontario Arts Council and the CBC were striving to represent the diversity of their audiences. Immersed in this emerging global music scene, drinking the in the different sounds, cultures, and traditions, Davis was eager to share his new musical discoveries and experiences with others.
What started as a single concert has grown into a company with three full-time and two-part time employees, as well as a team of volunteers, that organizes a fall music festival and regular events all year round. The Small World Festival will celebrate its 15th year in 2016. The company itself will turn twenty the following year.
Thanks to Davis' passion and wide appreciation for music, Small World has introduced many global artists to Canadian and Toronto audiences. Building a following for a talented but unknown artists is an immense challenge, and each act requires a major investment of time and effort. That work can pay off, however. Small World first brought the African-Portuguese singer Mariza to Toronto twelve year ago. In the fall of 2015, she filled Massey Hall. For Davis, that is a source of pride.
Building audiences isn't the only challenge Small World has faced. Finding the right venue for an artist – and at the right price – was a constant headache, and finally led to Small World opening its own venue. Having its own space also allows the company to sponsor activities it wouldn't be able to otherwise, like artist residencies and educational outreach.
Operating in such a specialized niche, however, Davis admits it is difficult not to be overwhelmed by mainstream musical media, with its focus on rock and pop and English-language lyrics. For Davis, what may be lost in the lyrical translation is more than made up for in the rich diversity of the sounds and traditions. He sees music as an ideal medium to promote cross-cultural understanding, in any language.
Thanks to support from the Ontario Music Fund (OMF) over the past two years, Small World has been able to grow its programming and promote emerging Ontario artists. Through the OMF, the OMDC has helped the company invest in marketing to present Ontario and Canadian artists, allowing Davis to put them on the same platform as international acts.
The company is constantly organizing concerts and is busy planning a new music festival it hopes to launch in Toronto. All the while, Small World strives to build awareness for cultural music—and, of course, great new music onstage before enthusiastic crowds.
"People tend to live in silos, but we think music is a way of getting people out of those cultural silos to experience other things. Music is a shared cultural experience that builds bridges between individuals and communities."
—Alan Davis, Executive Director, Small World Music
Learn more about Small World Music:
Web: http://smallworldmusic.com/
Twitter: https://twitter.com/smallworldnotes
Facebook: https://www.facebook.com/smallworldmusic