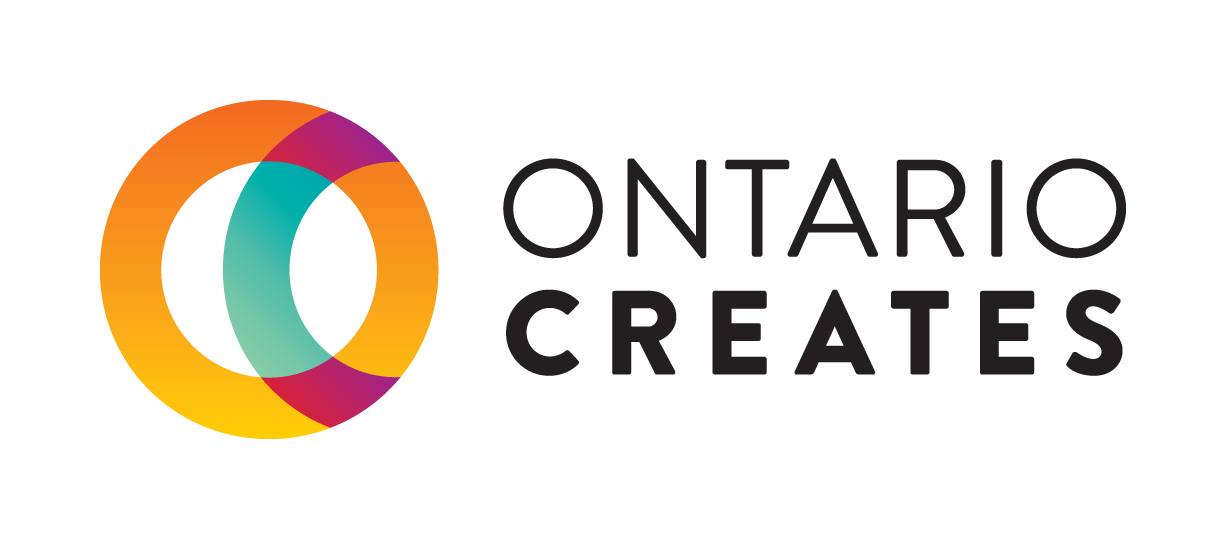 SIX SHOOTER RECORDS
The fact that one of the most authentic and successful Americana/Roots record labels is Canadian may come as a surprise to some, but not if you know the label founder and President Shauna de Cartier.
In 2000, de Cartier, from Edmonton, AB, was managing an artist named Luke Doucet. Unable to find a record deal, she decided to found a label herself to provide a home for the music she loved. In the beginning, she says, it was about expressing her own personal taste in music and building a company she was proud of.
Today Toronto-based, Six Shooter Records employs seven staff and has a rolling list of about twenty artists. All in all, the label has released over 80 records from artists like Whitehorse, Deep Dark Woods, The Strumbellas, Amelia Curran, and more. The company also handles artist management beyond the label roster, and also works with Good Lovelies and Tanya Tagaq.
While music marketing and distribution changes constantly, one thing remains the same: the magic of live music. Six Shooter actively seeks out artists who can deliver fantastic live performances. Without that, de Cartier believes, an artist isn't going to go very far.
Luckily, live music is also good business. Live shows inspire people who like what they're hearing to support it. Special shows (i.e. Whitehorse's sold out debut at Massey Hall) are as much an opportunity for a fan to connect with music as the first time a young artist plays the tiny front room at The Cameron House, and both types of gigs can create the desire to take the experience home.
Taking the business model one step further, the label has also ventured into festival production (in typical Six Shooter fashion, the label launched two new festivals in 2011, each in a different city). The second edition of the Interstellar Rodeo (Edmonton), launched in 2012, was a hugely successful, sold out event attended by 3500 people for three days straight. The Sleepwalk Guitar Festival (Toronto), supported by the OMDC Music Fund and curated by Luke Doucet, brought together some of the greatest guitar musicians for a three-day celebration of all things six-string, including workshops, concerts and artist interviews in 2011 and 2012. Six Shooter also organizes Outlaws and Gunslingers events, which consistently boast jam-packed bills (and venues) showcasing the very best of Canadian roots, folk and rock, at NXNE, Canadian Music Week, and the Junos.
As part of its mission of commitment to artistic development, the label seeks out artists who will always be artists, whether they have a record deal or not—what de Cartier calls "career artists." For her, it starts with the song. She looks for songwriters who write great music that brings a different perspective and a progressive approach to songcraft. She looks for artists who will push boundaries.
That's not to say, with all the focus on live performance, that Six Shooter is ignoring digital developments. Far from it. There are more avenues than ever to promote talent, from YouTube to social media to blogs that get people talking and create word of mouth. For de Cartier, the explosive growth in digital communications has been exciting. Six Shooter has taken advantage of OMDC support to expand its e-commerce business and increase revenues.
In future, de Cartier hopes to expand further into the US market, where Six Shooter is already a recognized player in the Americana world. OMDC's Export Fund has helped Six Shooter attend conferences in the US and Europe to make the global connections needed to expand the business, which in turn helps the artists grow.
With its authentic, artist-centric approach, Six Shooter Records has built a tight-knit community of artists and fans. That community is built around one thing: the profound pleasure of great music.
"Life is too short to listen to sh#$%y music. That's the mission statement of our company, and the ultimate litmus test for deciding which projects are worthy."
Shauna de Cartier, Founding Partner, Six Shooter Records
Learn more about Six Shooter Records: