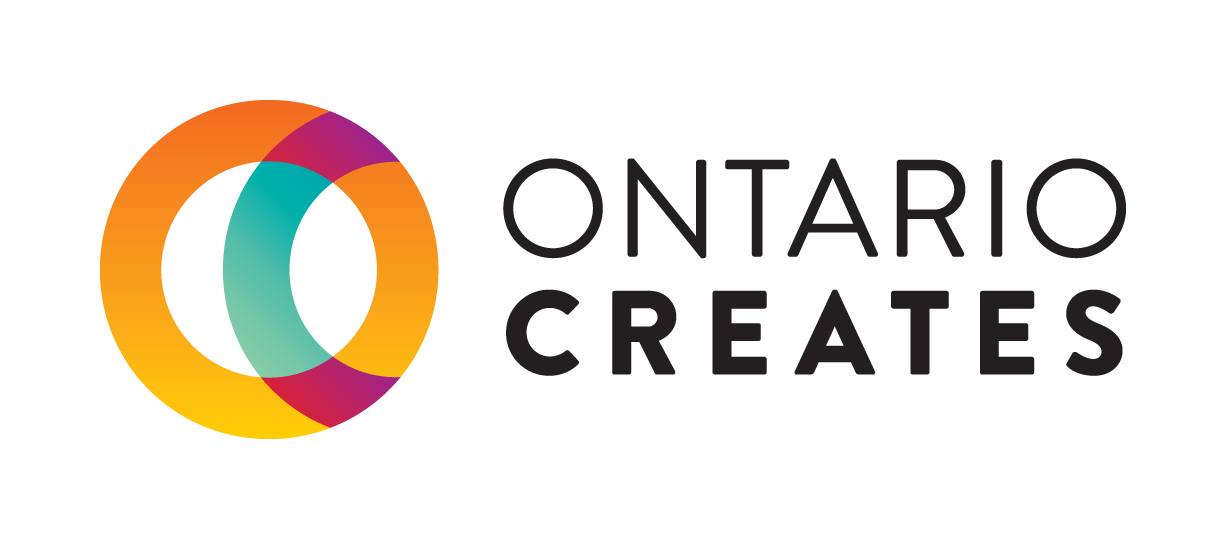 SIENNA FILMS
Propelled by a desire to develop compelling and dramatic material, Julia Sereny and Jennifer Kawaja founded Sienna Films in 1992. Today, they lead a small team of business and development executives independently producing content for film and television.
Before partnering to found Sienna, Kawaja and Sereny were veterans of the production industry. Both had worked in production for a number of years found themselves interested in the same types of projects. Building an independent production company was a natural step—but it hasn't always been an easy road.
Part of that is the nature of the business. Sereny notes that the production industry is often compared to mining: time and money are invested into a project for a long time, speculatively, in the hope that it will pay off. With very few resources, it's often a challenge to make ends meet during this critical phase. It's one that all producers in the industry face.
Sereny credits OMDC with helping Sienna through these lean times, as well as with helping sustain the vibrant and healthy production environment that allows the company to thrive. OMDC funding has supported a number of Sienna Films productions, putting the company in a position to secure top production talent and cast for several projects. The Export Fund has supported international co-productions, allowing Sienna to leverage international financing for larger projects. In Sereny's view, however, one of OMDC's key assets is its knowledge of how to help in ways that are truly beneficial to producers.
Sienna's most recent and highly-anticipated project, Unless, has benefited from OMDC support. Scheduled for release in 2016 and based on Carol Shields' final novel, the film is an Irish-Canadian co-production starring Catherine Keener and Hannah Gross. The company's production list features a number of other successful titles. One Dead Indian, a drama about the Ipperwash crisis, debuted to a huge audience on CTV in 2006. The highly acclaimed New Waterford Girl, released in 1999, was the company's first breakout success.
Bidding wars broke out at Sundance for Touch of Pink (2004) and How She Move (2007), proving that Kawaja and Sereny know how to pick successful projects—and that the kind of compelling and dramatic material they want to see themselves is exactly what audiences want to see, too. Upcoming projects are in the works with Richie Mehta, Kate Melville and Adrianna Magg.
"Big breaks often come down to the quality of people you meet. We are proud of the projects we've done and that they've resonated so well with audiences."
—Julia Sereny, Producer, Sienna Films
Learn more about Sienna Films:
Web: http://www.siennafilms.com/
Twitter: https://twitter.com/sienna_films