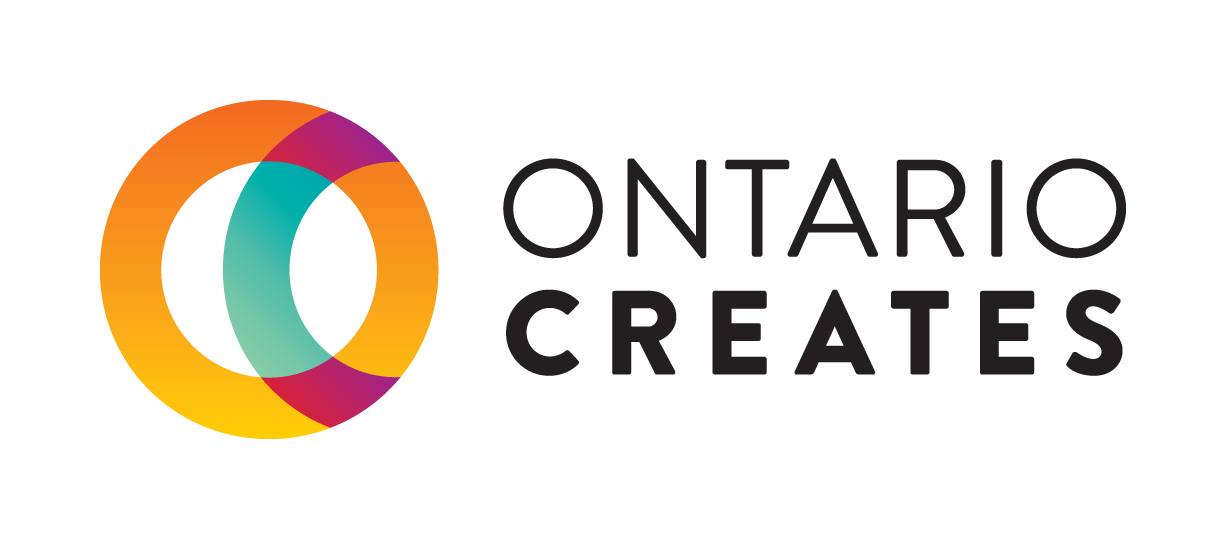 SHG STUDIOS
Greg and Colin Ferguson have been building games since they were 5 and 10 years old. Digital games, board games, printed games—it didn't matter. They just liked to create.
With most kids, it would have stopped there. But after pursuing successful careers as a technologist (Greg) and marketer (Colin), the brothers decided to revisit their childhood passion and start making games again.
Snakehead Games (which eventually evolved into SHG Studios) released the role-playing game Star Pirates in 2008, just when social media was really gaining ground. Recognizing that it wasn't just a game, but also a social experience, the company built Star Pirates into a multi-million dollar title. People kept coming back not just for the game, but for the community.
Star Pirates was an incredible success from a company that had only three employees at the time (the Fergusons, and a high school friend of Colin's named Chris Burr). Today, that team has built SHG into an award-winning company of twelve employees, recently honoured as the 2015 Hamilton Small Business of the Year. Located in Hamilton Ontario, SHG are also active community members, providing partnerships and mentoring opportunities. Their strong growth and contributions to the local economy recently won them recognition in the FirstOntario 1Awards.
Building on that initial success, SHG moved into the browser market and later the mobile market in 2013. Their first mobile game, Zombie Moon, still counts over 100,000 players, a testament to the durability of the communities SHG creates. The next game, World War Mobile, is a role-playing game set in a dystopian future. It is scheduled to launch in the fall of 2015, thanks in part to support from OMDC's Interactive Digital Media Fund.
OMDC support is a critical part of SHG's strategic plan. Thanks to the Export Fund, SGH now has a full rolodex of distributors. That support enabled the company to connect with the people who will make World War Mobile and the next generation of SHG games successful. OMDC support helped the company get through the lean years and put it in a position to grow. It has also enabled the company to hire staff and build better games. SHG doubled its income in 2014. With luck and continued support, they hope to double it again in 2015 and grow the company to 20 people in early 2016
At the same time, they'll continue creating great gaming content—and communities.
"We're now becoming a multi-platform company. Mobile is where the growth is, but browser games are still strong. Whatever the platform, we will still provide a great gaming and community experience. We hope to have a million people try our games in 2016, and we expect many of them will stay and keep playing."
—Colin Ferguson, Managing Director, SHG Studios Inc.
Learn more about SHG Studios:
Web: http://www.shgstudios.com/
Twitter: https://twitter.com/shgstudios_can