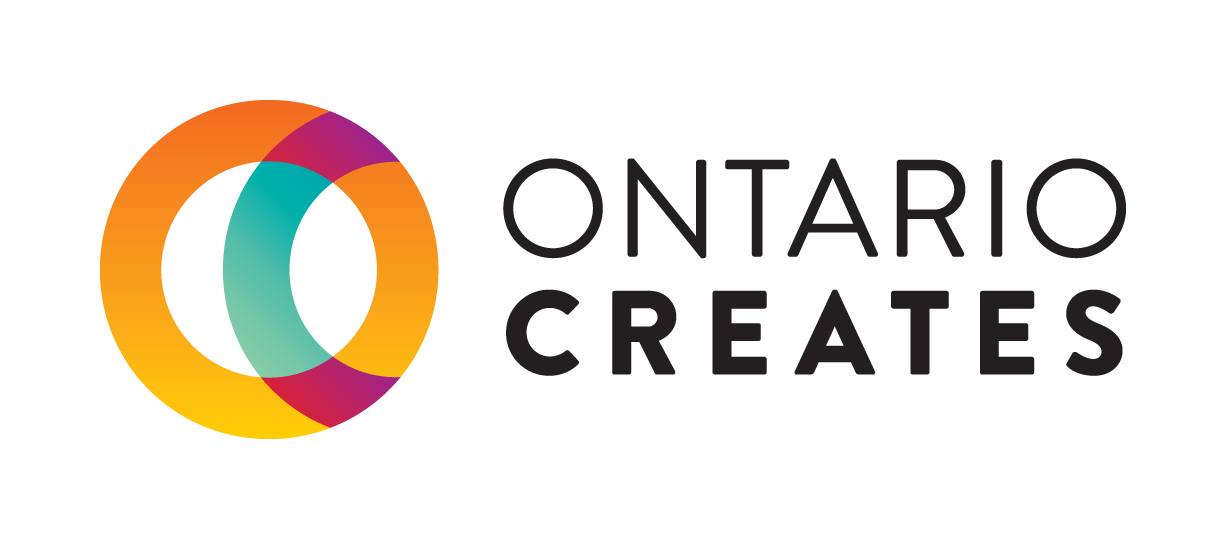 SCYTHIA FILMS
Daniel Bekerman's line-producing background allowed him to build a key set of skills: Budgeting, assessing creative as it relates to financial models, working with producing partners, unions and vendors. As people in the industry started approaching him to produce projects for them, he decided to combine those skills with his hunger to create good cinema.
His first project, You Are Here, directed by acclaimed video artist Daniel Cockburn, played at TIFF and won a number of awards, including the Toronto Film Critics' Award for best first feature. Bekerman quickly found himself with a number of project proposals. He has now produced 15 feature films, 10 of them in the last 2 years alone. They include The Witch (won best director in Sundance and made major sales to A24 and Universal) Bang Bang Baby (won best first feature at TIFF and best first feature at the CSA's) The Pin (called "a revelation" by the New York Times) and The Husband (directed by Bruce McDonald, won best picture at Whistler). Recent credits include Army of One (with Borat director Larry Charles, starring Nicholas Cage) Two Lovers and a Bear (produced with Oscar nominees Roger Frappier and Kim Nguyen, starring Tatiana Maslany and Dane Dehaan) and Tomato Red (based on The Winter's Bone author's book).
A documentary title on Daniel's slate – An Inconvenient Youth – has recently partnered with the World Bank, is currently in post with Stories We Tell editor Mike Munn and will be unveiled at the pivotal COP 21 Climate Change conference in Paris at the end of this year.
In addition to these successes with original work, Bekerman's international reputation has continued to grow. In the last year he has brought 25 million dollars of service production to Canada and co-produced with the U.S., Germany, Denmark and Ireland.
Part of Scythia's success is owed to the OMDC. In the last several years, the Export Fund has helped Bekerman travel to festivals to market his projects and expand his network. Several of the titles above would not have happened, including a significant amount of the revenue generated for the Canadian industry overall, if it were not for the fund.
""The way we reach audiences is changing dramatically. That could be seen as an obstacle. But it has just forced me to more carefully consider the question "Why do I care about communicating with people through motion pictures?" There's an energy I get from asking myself that, and trying to answer it honestly, that makes the obstacle seem more like an opportunity.""
—Daniel Bekerman, President, Scythia Films
Learn more about Scythia Films:
Web: http://scythiafilms.com
Twitter: https://twitter.com/scythiafilms
Facebook: https://www.facebook.com/scythiafilmsinc