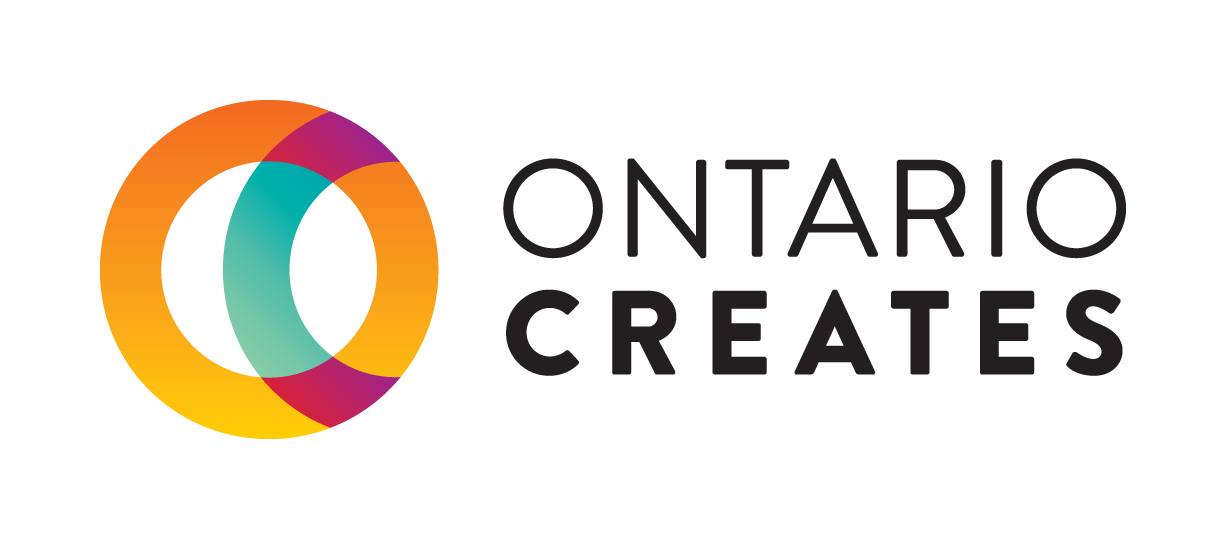 ROBERT ROSE
Publishers have been hard-hit in recent years by radical changes in the industry. But change also brings opportunity.
Nearly two decades ago, former president of McMillan Canada Bob Dees saw a long-term opportunity in acquiring rights and selling content outside of Canada. Knowing that specialist publishers had been the most successful with this strategy, he decided to concentrate on cooking and health books. Today, Robert Rose is one of North America's leading publishers of books on cooking and health and publishes the top-selling spice-and-herb and home preserving books in the world.
As with many in the creative industries, the biggest challenge was getting started. While Dees brought an extensive network of contacts with him from his time at McMillan, personal contacts did not automatically translate into credibility with authors or consumers. Building a business from scratch meant he had to work to secure every author and every customer relationship.
Dees refused to give up, and built Robert Rose over time, book by book. Most of the company's competitors are many times larger than it is, which made survival in the early years a struggle. Support from OMDC helped the company stay in business during the early years and later helped it grow by providing the flexibility to innovate. OMDC funds have helped Robert Rose expand its website and implement sophisticated analysis tools to better serve current and potential customers. This has had a concrete effect on the bottom line.
Notably, all of Robert Rose's design and editorial work, along with most of the photography, is done in Ontario. A core network of top-quality freelancers in photography, editorial work, and design help the company stay nimble and responsive to changing needs. Eighty percent of its books are printed in Canada.
The company's Ontario location makes it easy to get to New York, London, Frankfurt, or Chicago to market its offerings. Dees sees enormous growth potential in foreign markets, and recently undertook an international publicity effort for one of its authors in Canada, the US, the UK, and Australia, all within a sixteen-week period. However, the weaker Canadian dollar has meant foreign marketing activities are becoming more costly, putting pressure on the bottom line. OMDC funding has helped lighten the burden so the company can continue to grow.
Dees' efforts to grow the company internationally have not only increased revenues, but have also won his authors international acclaim. Robert Rose titles have won four Gourmand awards for best-in-the-world cookbooks, and several International Association of Culinary Professionals Awards for food reference books.
Dees is proud that Robert Rose, it sales, publicity, design and editorial team and its authors have achieved two separate kinds of acknowledgement: that of the company's peers (in the form of awards), and that from marketplace acknowledgement (from sales). In his view, one without the other will not sustain a business. With hard work and an eye for quality, Robert Rose has succeeded on both counts.
"We always tried to develop books that we could imagine as 'best in the world' books. It took a long time to get there, but we've been successful in following that strategy and today we have some of the best-selling cookbooks in the world."
—Bob Dees
Learn more about Robert Rose Books:
Web: www.robertrose.ca
Twitter: @robertrosebooks
Facebook: https://www.facebook.com/pages/Robert-Rose-Books/132036056831784