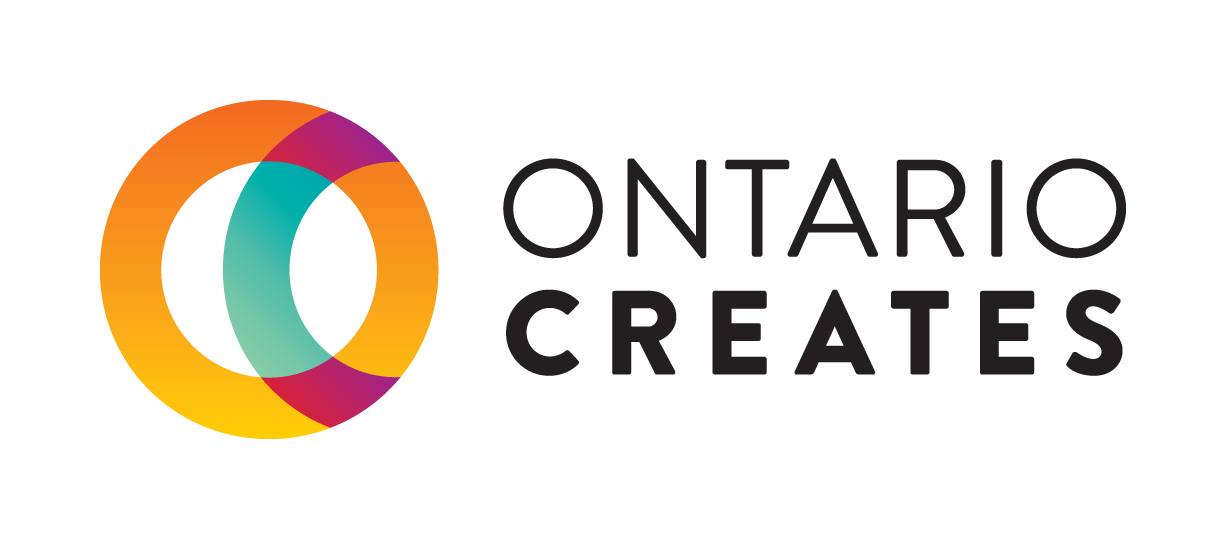 Rhombus Media
From a small company started in 1979 by three students who just wanted to make the films they loved, Rhombus Media has grown to produce over 200 feature films, TV dramas, documentaries, and performing arts programs.
Niv Fichman, Barbara Willis Sweete, and Larry Weinstein were studying at York University, and found that they worked well together. The trio decided to create their own production company, a bold move at a time when the independent film industry was only starting to emerge, and well-worn career paths involved working at CBC or the National Film Board, or freelancing. (Willis Sweete and Weinstein recently left Rhombus to continue producing documentaries and performing arts films while Fichman's interests have shifted to feature films and television series.)
Starting out with small films, Rhombus work soon gained the attention of the CBC, which commissioned them to do several short projects. This was followed by more work from the National Film Board and TVOntario (TVO). The company's first break came in 1985, when the TVO-commissioned film Making Overtures was nominated for an Oscar for best short-subject documentary. The film didn't win, but it put Rhombus on the map, and they started being sought out for even bigger projects.
Over their first two decades years, Rhombus has concentrated on projects in the music and performing arts field, building a fruitful relationship with the CBC and working with international broadcasters on commissioned arts documentaries and performing arts films. More recently the focus has broadened to include feature film and TV drama. Along the way, with a commitment to excellence, Rhombus Media has been nominated for hundreds of awards, most notably winning an Oscar for the musical score of The Red Violin. The company has also been honoured with Emmys, Genies, Geminis, and Canadian Screen Awards. Four Rhombus films premiered at TIFF in 2015, with Closet Monster, starring Connor Jessup and Isabella Rossellini, winning Best Canadian Feature Film.
Rhombus has benefited from OMDC funding for a number of films, including the 2013 feature Enemy, starting Jake Gyllenhaal and directed by Denis Villeneuve. Premiering at TIFF that year, it earned five Canadian Screen Awards and was named Best Canadian Film of the Year at the Toronto Film Critics Association Awards.
Last year, Rhombus produced $25 million in feature films and $17 million in television projects. It's a terrific accomplishment for a company that was built by three students from the ground up. Constantly evolving and growing, Rhombus is set for even greater success in its future.
"OMDC's predecessor, the Ontario Film Development Corporation, launched the careers of an entire generation of filmmakers in Canada, including us and many of the people we still work with. It's critical that we support the next generation of filmmakers in this province, because their projects put Ontario on the map and contribute significantly to our economy."
—Niv Fichman, President/Producer, Rhombus Media
Learn more about Rhombus Media:
Web: http://rhombusmedia.com/
Twitter: https://twitter.com/rhombusmedia
Facebook: https://www.facebook.com/rhombusmedia