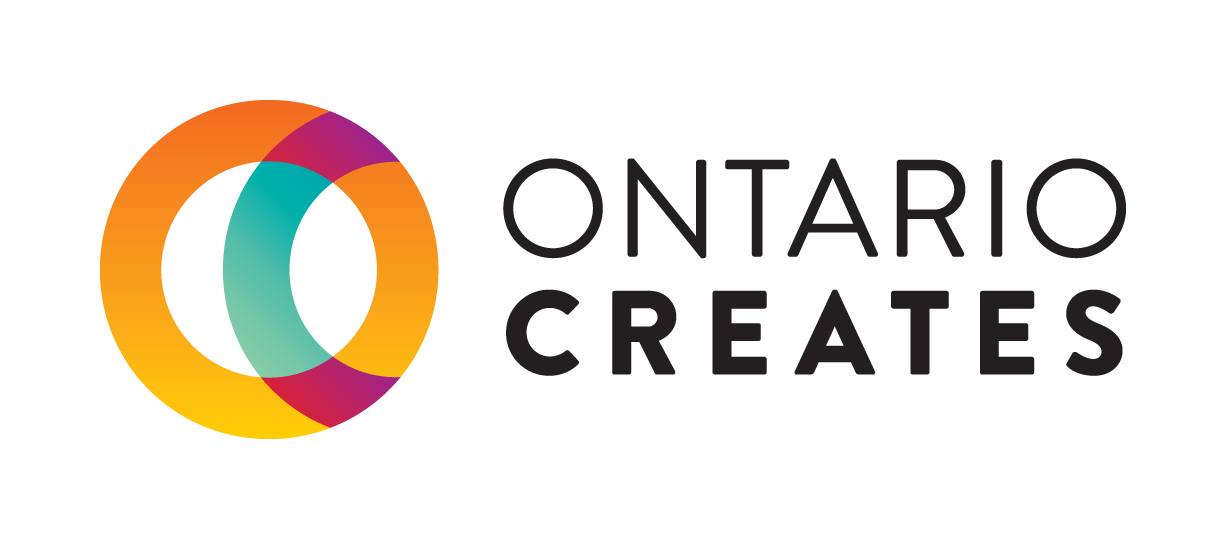 RADICAL SHEEP PRODUCTIONS
John Leitch joined Radical Sheep in 1995 to help finance season five of the company's hit show, "The Big Comfy Couch." Airing on Treehouse in Canada and PBS in the United States from 1992 to 2006, the show won a Gemini for best pre-school series in 1995. A decade later, Leitch would become the company's president.
The pre-school market has become much more challenging since Leitch took over in 2005. He knew from the beginning that Radical Sheep needed to diversify its appeal to different age groups and look at different formats, such as animation, in order to grow.
Today, Radical Sheep has several exciting projects on the go. The animated series "Stella and Sam" follows the adventures of a nine-year old girl and her four year-old brother. Aimed at pre-schoolers, it took home the Youth Media Alliance Grand Prize for best program in all categories in 2011 and 2013. In 2011, it earned Rockie Award for best children's fiction program at the Banff World Media Festival, competing against television shows from all around the world. The series was nominated again in 2012.
The company is also on the lookout for opportunities in new media. Partnering with Sticky Brain Studios, another Ontario-based company, Radical Sheep is looking at opportunities to launch brands first in new media – with apps and games – and later leverage success into television productions. It's a very different approach to how things have been done in the past.
Radical Sheep is also innovating with new media to allow audiences to participate in the development of shows. Radical Sheep acquired the rights to "Fangbone!", a three-book graphic novel series, and is currently developing it for Disney XD. With a target audience of kids ages six to eleven, the show is already generating buzz. The producers posted different versions of an episode online with different voices and music, inviting audiences to vote for the voices and music they like best. In three weeks they already had 42,000 responses.
Radical Sheep recently announced it was taking "The Big Comfy Couch" online, more than twenty years after its premier. The online presence will include a website, mobile apps, and e-book to complement the show's 100 original episodes.
All of this has brought results. Leitch estimates that revenues have doubled in the last five years, and that the number of shows in development has doubled or more. Where in the past Radical Sheep has produced one project per year, it is anticipating three shows in production in 2014.
Along the way, Radical Sheep has taken advantage of the Ontario Film and Television Tax Credit and other services, like the Export Fund. The latter has helped the company build the relationships necessary to get international financing. Working with people from around the world, Leitch counts himself as lucky to be in a jurisdiction like Ontario. With the incredible talent base here – not just in Toronto but in regions like Ottawa and Hamilton, he notes – he works with some of the best in the business.
Judging by the company's success, its young audience agrees.
"We're really proud of the work that we do. I think we make some great shows. Our objective is not about a revenue line; it's about making great shows we're in love with. That's what drives us."
—John Leitch, President, Radical Sheep Productions
Learn more about Radical Sheep Productions:
Web: http://www.radsheep.com/
Facebook: https://www.facebook.com/radicalsheepproductions