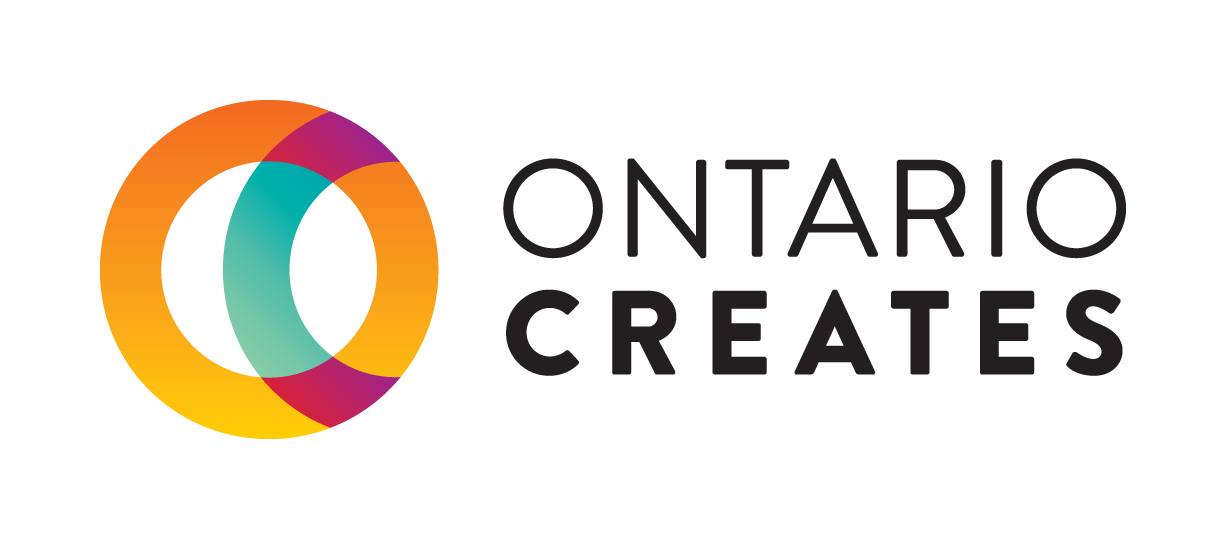 Prospero Pictures
A media industry veteran, Martin Katz has worked in everything from broadcasting (CBC) to television production (Atlantis Films) to the internet (MSN). Today, his Prospero Pictures produces feature films and television in Ontario and around the world.
Katz leveraged the experiences and connections he made in previous jobs at Prospero. Contacts he made with South African producers while working on the Nickelodeon kids' show Wild Side led to Prospero's first film, Hotel Rwanda, a British-South African-Italian treaty co-production. Shot on location in Kigali, Rwanda and Johannesburg, South Africa, that film led to other co-productions with South African partners. While working for MSN in the 1990s, Katz enlisted Rick Mercer and David Cronenberg to convince Canadians about the benefits of chat technology. His relationship with David Cronenberg has lasted through four films, most recently the critically-acclaimed, OMDC Feature Film Fund-supported Maps to the Stars.
Halfway between the European and Los Angeles markets he works in, Katz finds Toronto an ideal base for Prospero. He appreciates the enthusiasm and commitment of Toronto film crews, who will always go the extra mile to get the project done right. That extra effort can make the difference between a good final product and a great one.
Coming from a country with a small population base like Canada does present challenges, however. Securing funding can be difficult. Fortunately, Katz says, OMDC programs target some of the most difficult challenges inherent in doing business in Ontario. In particular, OMDC recognizes that in order to develop the relationships and trust necessary to make major deals, producers have to physically go to meet partners. The Export Fund supports that by allowing producers to travel to Cannes, Berlin, Sundance, and other key markets to generate work for Ontario companies. In terms of value for money, Katz considers that the Export Fund punches far above its weight. OMDC financing assistance for project development and production also gives producers the breathing room they need to be able to successfully compete against larger and better-financed producers from around the world.
Katz has seen the changes globalization has brought to the film industry. Where a decade ago most co-productions were with companies in the UK, more recently opportunities have come from other countries – in Prospero's case, from Ireland, France, Germany, South Africa, and Eastern Europe. But even as the landscape is changing dramatically, Katz sees that opportunity is in a continuous process of renewal. People will continue to seek great content in movie theatres, on television, and online, and Prospero will continue to provide it.
"I started this company because I wanted to make films about real subjects that matter and make a difference in the world. "
—Martin Katz, Founder and President, Prospero Pictures
Learn more about Prospero Pictures:
Web: http://www.prosperopictures.com/
Twitter: https://twitter.com/ProsperoPics