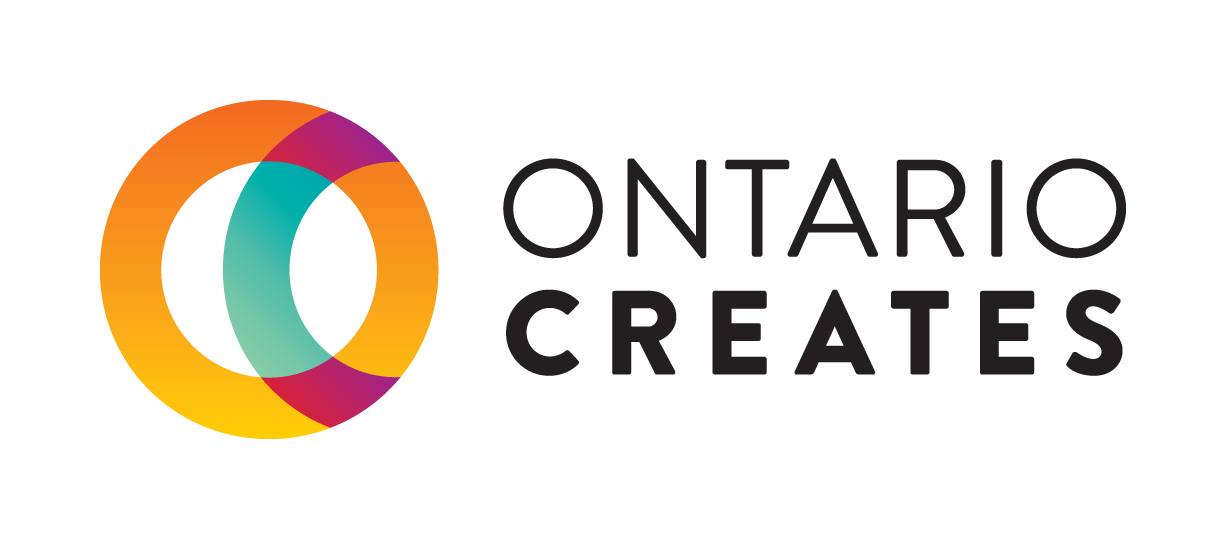 PHANTOM COMPASS
With a talented and versatile team, Phantom Compass creates unusual games, from a murder mystery based on a classical Greek tragedy to a pinball puzzle role-playing game. The company prides itself on taking risks in product development that mainstream game developers simply won't.
Today a producer of its own award-nominated, original video games, Phantom Compass started out as something completely different. In that transition lies the story of the company's success.
In 2008, Phantom Compass was founded as a video game service company offering Flash game development and web software development services to productions funded through the OMDC, CMF, Bell Fund and Shaw Rocket Fund. As the company grew, founder Tony Walsh realized that many of the larger companies were moving their production services in-house. At the same time, Phantom Compass was becoming less able to compete on price because the industry was less focussed on quality than Walsh and his team were.
Something had to change. Walsh saw the way forward was in original gaming productions, but that required a major shift in the company's business model. Supported by tax credits and production funding from OMDC, Phantom Compass made the leap, and they haven't looked back.
Walsh cites OMDC support for helping with cash flow and easing the company's transition at this critical time. Further funding for intellectual property development and export facilitation helped as well. Phantom Compass has also collaborated with Ontario-based academic institutions and industry groups, such as Interactive Ontario and Innovate Niagara, to gain a competitive edge.
Successfully transformed into an independent game development company, Phantom Compass has been able to draw a team of veterans from the web development, TV, film, and console game development industries.
Walsh notes that there has been a distinct shift in the games industry from consumers to creators, where independently-produced games are seen as innovative, robust and viable products.
The company's first major original game, "Rollers of the Realm," has been nominated for three international awards even before its release, which is anticipated in 2014. The product began as a single game but has expanded into a line of three related titles.
Today, Phantom Compass has offices in Toronto and St. Catharines, and credits its survival to support provided by municipal and provincial governments.
The company strives to make an impact on game players and create something worth talking about. Walsh believes that if they do this first, critical and financial success is more likely to follow. Phantom Compass appears to have found its niche.
"Our passion became evident when, as a company, we shifted our strategy to create wholly original games. While it's rewarding working with good partners, it's truly energizing to develop a new intellectual property from scratch."
Tony Walsh, Company Director, Phantom Compass
Learn more about Phantom Compass:
Web: www.phantomcompass.com
Twitter: @phantomcompass
Facebook: https://www.facebook.com/wemakegames