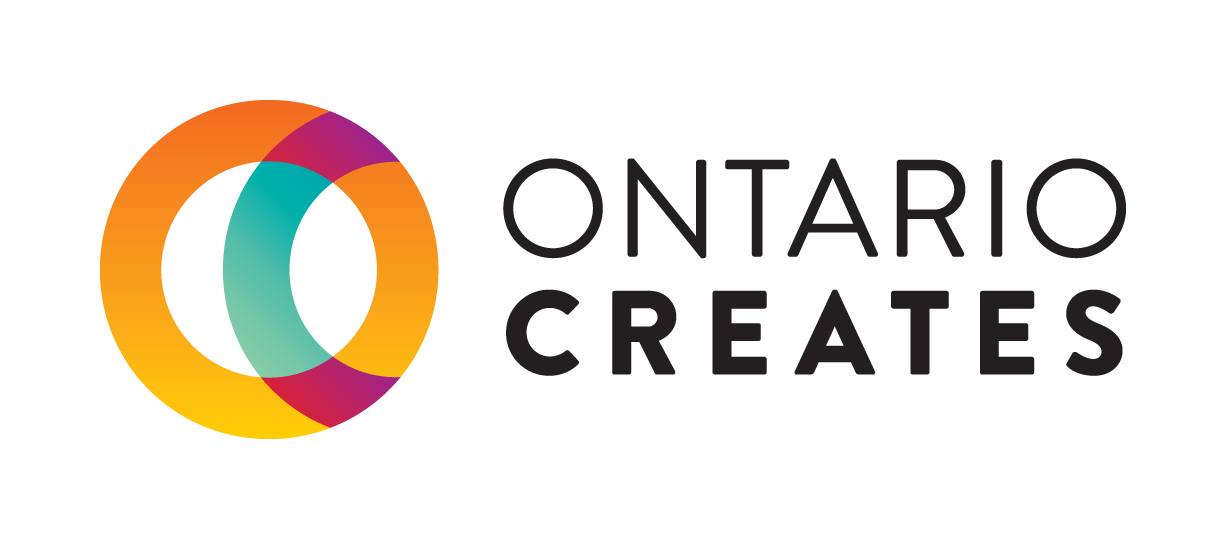 PANDYAMONIUM MANAGEMENT
A full-service management company with over 25 years of experience in the music industry, Pandyamonium Management is a small shop with some big talent.
Sandy Pandya founded the company in 1996, after amicably leaving a previous partnership to become independent. She brought with her the artist Hawksley Workman, and gradually built the company from there. Today, she works with a roster of talented artists including Madison Violet, Dear Rouge, AA Wallace, Alejandra Ribera and Serena Ryder.
Ryder has won multiple Junos for Best New Artist, Songwriter of the Year, and Artist of the Year, among others. She also won a MuchMusic Video Award for Rock/Alternative Video of the Year for her breakout hit "Stompa," and a Canadian Screen Award for Original Song for "It's No Mistake" from the film The Right Kind of Wrong. In the fall of 2015, Ryder performed the "Quietest Concert Ever" on the ocean floor of the Bay of Fundy at low tide, broadcast on CBC. She also closed the Toronto Panam Games with American artists Kanye West and Pitbull. Her new record is expected to be released in early 2016.
Ryder's success has been very exciting for Pandyamonium. However, artist success does not always immediately translate into cash flow. Even if a record does well, the artist and manager may not see any money for months or even years. That's why OMDC support has been crucial. Pandyamonium took advantage of support from the Music Fund to grow by adding two full-time employees, which would not have been possible otherwise. OMDC's Export Fund has also been there since the beginning to help the company secure deals and showcase its artists abroad. The financial flexibility this provides has allowed Pandyamonium to take on different challenges around the world.
In the future, Pandyamonium's focus will be on international markets, in particular record releases and touring. With OMDC's help, the company is working to increase its US business and is also considering increasing its presence in Europe, particularly in territories such as Germany, UK, and France. With a strong base in Ontario, the company is poised to expand and build more international relationships and business.
"Managers are directly affected by the drive of their artists. A big part of our job is to encourage and support the artists in getting work, because that's how we make great music—and it's how we stay in business."
—Michael Gorman, Music Manager, Pandyamonium Management
For more information about Pandyamonium Management:
Web: http://www.pandyamonium.com/
Twitter: https://twitter.com/pandyamonium