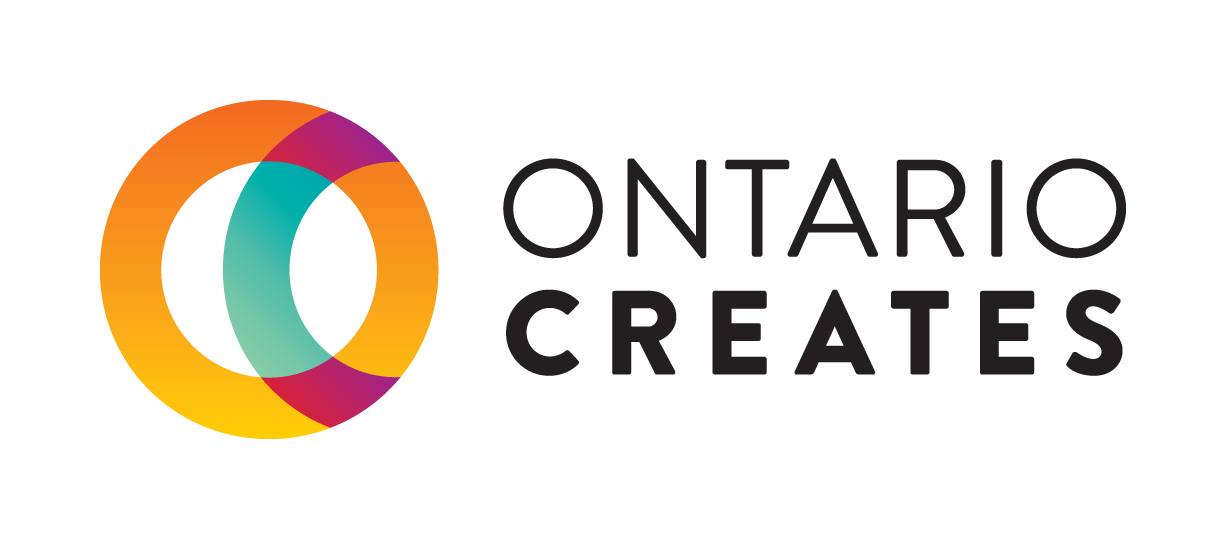 OWLKIDS BOOKS
Dedicated to fostering a lifelong love of reading, Owlkids publishes books and magazines that marry substance, style and story, for children ages 2 to 13.
Owlkids Books shares the values and high editorial standards of the award-winning magazine franchise, offering engaging content that respects and reflects the intelligence and curiosity of young readers, from the best children's authors, illustrators, editors and designers.
The digital revolution that has had such a profound impact on Ontario's creative industries has been slower to make itself felt in the sphere of children's books. The fixed-layout requirement of picture-based stories makes them more challenging to produce on an e-reader platform. At the same time, some parents have been hesitant to embrace screen-based books for young children. Still, any business that wants to survive must adapt, so Owlkids Books has been exploring new platforms – something the company could not afford to do without OMDC support. The Book Fund helps to finance ebook conversions of popular Owlkids titles as well as experimental forays into the promising interactive realm. The first Owlkids Books iPad app, based on their best-selling You Are Stardust, has been enthusiastically received by kids and critics alike.
But while the revenue potential for e-storybooks has yet to be established, the core print business is going strong. The high quality of Ontario publications makes them extremely marketable globally, and Owlkids Books has always been active beyond borders. The company maintains a thriving publishing and distribution presence in the US. And their attendance at international bookfairs in Frankfurt and Bologna, made possible by the OMDC Export Fund, allows Owlkids to expand both markets and revenues. Over the past two years, the company has licensed more than 30 titles outside North America, generating a 30% increase in international sales.
More importantly to the booklovers at Owlkids, that means an increase in readership. They pride themselves on their long list of awards and starred reviews for titles like You Are Stardust, Off to Class and Why Do We Fight. But beyond awards, beyond sales, success for Owlkids comes from seeing their books in schools and public libraries, in bookstore windows, in beautifully published French, Thai, Russian or Korean editions and, best of all, in the hands of delighted young readers.
"It's a time of huge change. Technology is having an impact on our industry, there's no doubt. But one thing that's still true is that great stories and great books, whether print form or digital, still have a place.
They always will." – Karen Boersma, Publisher, Owlkids Books