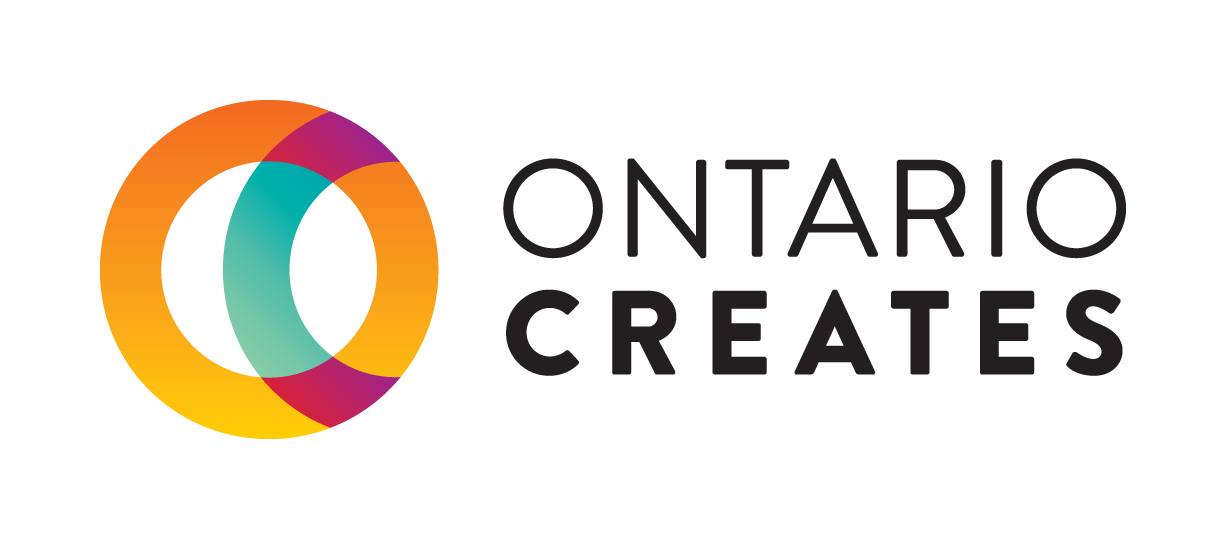 OUTPOST TRAVEL MEDIA
Content brand grows from print to digital and beyond
Outpost Travel Media hit the great Inca road in 2018, continuing to build on its success as an immersive adventure travel storyteller with a Canadian voice.
"We just had seven people in Peru on a project that Ontario Creates generously supported: In from the Outpost with Jeff Fuchs," says Matt Robinson, president, Outpost Travel Media.
Outpost Travel Media generates original storytelling content for print and online, along with video content for microsites, such as its InfromtheOutpost.com, which features the Peruvian adventure. Robinson is working on expanding adventure travel content to television as well with Outpost TV. Videos from Peru, along with other Outpost Media videos, can now be seen on YouTube.
Robinson says the Peru project furthers the media brand's push across multiple platforms, from print to digital and television.
Telling global human stories for travellers is Outpost's hallmark and "something the world needs right now," he adds.
Fuchs, a Canadian explorer and writer, travelled parts of the ancient Incan empire road for a multimedia project for the InfromtheOutpost.com website. The stories take readers along the "30,000 km spider web of routes that UNSECO heritage has determined is a piece of history to support and save," says Robinson.
The Outpost Peru team collected stories for print and online, with hours of video and thousands of photos that will be used for multiple projects, including the newest expansion, Outpost TV.
Robinson says change in the publishing industry in the more than two decades since he started Outpost Magazine has been rapid, yet not unexpected. He credits Ontario Creates with supporting various initiatives over the past 10 years, assisting
Outpost Media to focus on collecting quality content and distributing it beyond print.
The magazine remains successful and publishes six times a year. On the digital side, the outpostmagazine.com website links to InFromTheOutpost.com, TanYourMind.com and OutpostTV. Robinson is working to expand video content from Outpost TV into future broadcast series.
The brand also has a growing social media footprint to engage consumers, linking them to advertisers.
"We became very good at collecting the content, but now it's about distributing it beyond print," said Robinson. "The last two or three years, we were able to put that to work by integrating the content."
New methods of sharing stories, video and photos and targeting markets through innovative advertising has been consistently supported by Ontario Creates, he says.
"What Ontario Creates has done, and what we certainly appreciate from them, is putting together business plans that are designed to take advantage of this new technology and creative opportunities for content that are out there," says Robinson of the Magazine Fund, which supports the business development of independent Ontario-based magazine publishers.
"When we tackle a story, we then have ability to monetize it, and to drive it across multiple platforms that have been provided to us by new technology and creative efforts of companies like Facebook and Google," Robinson says.
Focusing on "original and authentic" stories with a Canadian voice sets Outpost Media apart in the popular adventure travel field, he adds.
"We're one of the few media companies in Canada that custom develops a lot of our own content," says Robinson.
Learn more about Outpost Media:
Web: http://www.outpostmagazine.com/
http://infromtheoutpost.com/
http://www.tanyourmind.com/
Instagram: @outpostmagazine
Twitter: https://twitter.com/outpostmagazine
Facebook: https://www.facebook.com/Outpostmagazine