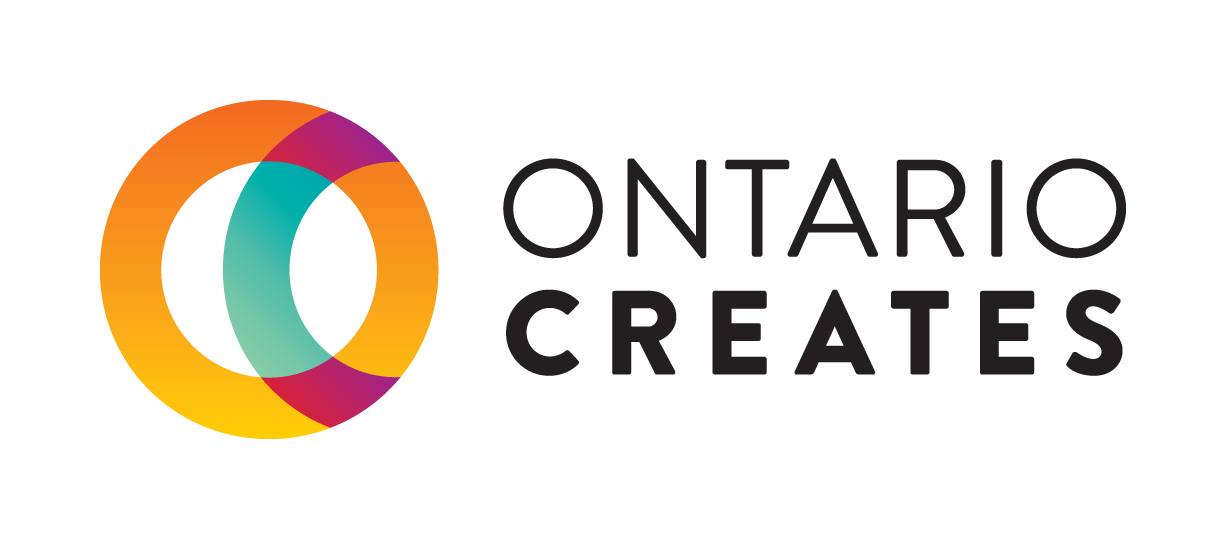 OTTAWA CHAMBER MUSIC SOCIETY
In 1994 a group of citizens got together to bring the music they loved to a wider audience. Beginning as a way to enjoy and experience the music themselves and with their community, it soon became much more.
From that one-day summer concert series (with 22 concerts in two churches), Ottawa Chamberfest has grown into a signature event in the city, and the largest music festival of its kind in the world. In 2011, the festival put on over 100 concerts and attracted more than 80,000 listeners.
While Chamberfest remains its showpiece, the Ottawa Chamber Music Society (OCMS) also organizes other events, including a series of six concerts from fall to spring and a free Family Music Fair.
The road has not been an easy one. Eight years ago, close to bankruptcy, OCMS decided to move forward in a bold new direction. In addition to the core classical repertoire of Beethoven, Brahms, Schubert, Strauss, and Haydn, OCMS wanted to show audiences that chamber music could be much more. They started promoting events based on music from other genres, including jazz and pop. They began holding concerts at larger venues of up to a thousand people (anything larger, and the performances would lose the intimacy that make chamber music so special). They also began putting on performances is more unusual spaces, like bars, pubs, and street corners

Audiences loved it. Since then, OCMS has worked to bring more talent to Ottawa and partner with other festivals to maximize the number of artists they can attract.
As OCMS has expanded, however, they have had to adapt and scale up. OMDC provided support through the Music Fund to help modernize the ticketing system, allowing the OCMS to better manage its client relationships online and track ticket sales, donations, and sponsorship. It not only improved operations and made the organization more profitable, but it also helped OCMS gain a better understanding of what its customers wanted and how to do it better.

One thing OCMS sees a need for is music education. It is currently working to create programs with local schools and community centres to bring more music to citizens. It has developed strong partnerships with municipal venues like city hall and local libraries in Ottawa, and has begun expanding across the river into Gatineau, Quebec. In all that it does, OCMS continues to inspire a passion for music.

"Especially in underserved audiences in schools, rest homes, hospitals, wherever we have an opportunity to bring music and make people smile, that's a success."
—Peter MacDonald, Director of Operations and Artistic Administration, Ottawa Chamber Music Society
Learn more about the Ottawa Chamber Music Society:
Web: http://www.chamberfest.com/
Twitter: https://twitter.com/chamberfest
Facebook: https://www.facebook.com/ottawachamberfest