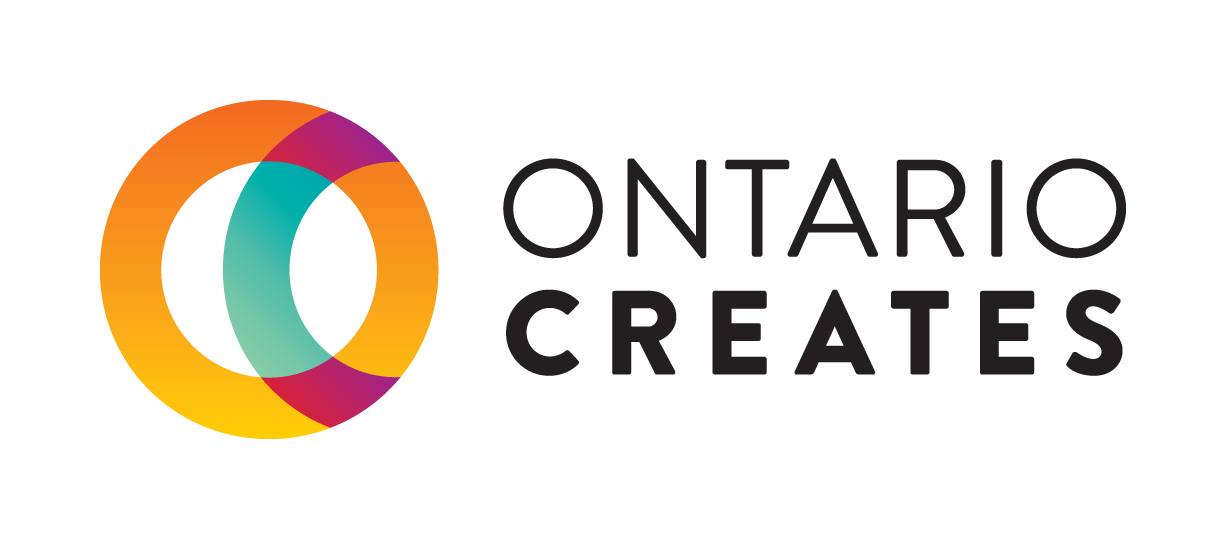 NORTHSTARR ENTERTAINMENT
Canada wasn't exactly known for its urban music scene when the millennium turned, but that didn't deter the genre's early pioneers. Take hip hop artist Duane Gibson, for example. He rapped his way into notoriety by setting a 2003 Guinness World Record for freestyling for almost nine hours.
"There's wasn't very much infrastructure in those days when it came to hip hop," says Gibson, who had founded Northstarr Entertainment the previous year. "Northstarr was an umbrella for releasing my own music, putting out albums for other people, and managing other artists."
Influenced by Jay Z and Puff Daddy, he started to help create that infrastructure, and keeping his ear to the street, developing young artists. These days, it's not unusual to hear him addressed as "Coach Gibson" or "Uncle" in deference to his long-standing in the industry. He parlayed his role as a mentor into Stay Driven, a high school program focused on anti-bullying, peer pressure, and literacy that has reached hundreds of thousands of students in over a thousand schools.
Gibson's latest project, On this Grind, is the soundtrack for his podcast of the same name about the lessons learned from a life in the music business.
The musician-entrepreneur-educator-mentor attributes his success to being self-motivated and being able to create opportunities. And the OMDC has been there, providing support through its Ontario Music Fund (Music Futures stream).
"The OMDC is a game changer," says Gibson. "It allows me to do what I need to do in order to build my career."
It's helped him record albums and videos, as well as perform globally for international buyers. The OMF has also helped the musician attend to the business side of things.
"Unlike other grants based solely on the product, the OMDC grants forces me as an artist entrepreneur to work on my business," he explains, noting that music has been his full-time job for thirteen years. "It's taught me to stay on top of my business."
He continues to mentor young artists, helping them to develop both their music and their music business. In August 2016, he held the first iteration of the Northern Power Summit, an educational conference aimed at helping artists and industry professionals develop their careers internationally.
"The conference was a success," says Gibson. "It was great to be able to combine both young and experienced artists with industry veterans. Six months after the conference I will often receive an email at least once a week where an artist mentions a connection that was made at the conference that has helped them out. I'm excited about what we can accomplish in 2017 at the second edition of the conference."
Learn more about Northstarr Entertainment:
Website: http://www.wearenorthstarr.com/
Twitter: @WeareNorthStarr
Facebook: Facebook.com/wearenorthstarr