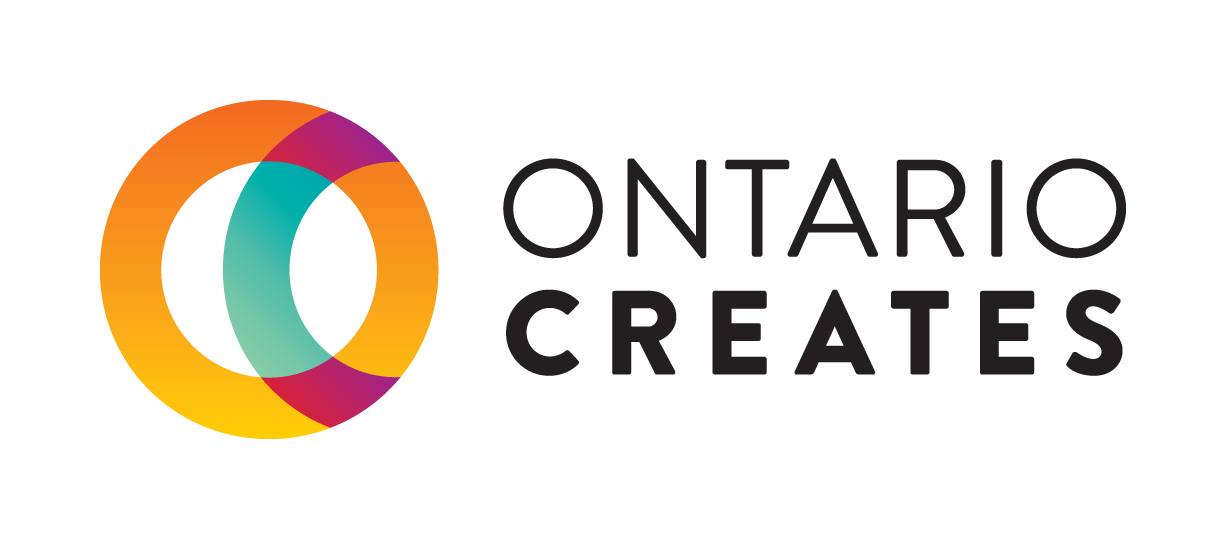 NEW REAL FILMS
Winner of the CMPA /Toronto International Film Festival producer of the Year 2013, Jennifer Jonas and her company New Real Films releases its latest feature, Gerontophilia in Spring 2014.
New Real Films got its start in 1990, after Leonard Farlinger and Jonas worked as assistant directors on Francois Girard's Thirty-two Short Films About Glenn Gould. Farlinger, a writer/director in his own right, showed Jonas a script and asked if she would produce it. That script would go on to become the film The Perfect Son, starring Colm Feore and David Cubitt and was nominated for two Genie Awards. The film sold around the world and solidified a unique producing partnership that launched New Real Films as a serious player in the Canadian feature film business.
Since its inception, New Real has produced 13 feature films, ranging from small break out specialty films to big-budget productions. On the bigger budgets, they've worked with the likes of Rachael Leigh Cook and Luke Kirby on All Hat as well as Heather Graham and Sandra Oh on Cake. Both All Hat and Cake have been translated into dozens of languages and have sold around the world. Jonas and Farlinger believe that a low-budget aesthetic can really work for the right story and in the case of Monkey Warfare audiences agreed; the film won the Special Jury Award at TIFF in 2006.
That Monkey Warfare ever got made is a testament to Farlinger's and Jonas' vision and persistence. Unable to get financing, they took a risk and decided to make it themselves. When the film was finished, the same people who had declined to finance production were eager to become partners. It taught them early on that to be producers, you have to believe in what you're making and stand behind that faith.
But Jonas and Farlinger aren't typical producers. Jonas has a post graduate degree in comparative literature from Cambridge University and Farlinger has written and directed three feature films that have all premiered at TIFF. They both mix their business acumen with a deep love of narrative and a keen awareness of what kinds of stories make entertaining and successful films. Films like Leslie, My Name is Evil, a comedy (!) about the Charles Manson trial directed by Reg Harkema premiered at TIFF and sold to Lionsgate, as well as Otto; or, Up with Dead People by Bruce LaBruce, about a gay zombie, premiered at Sundance and Berlin. Both films raked up sales worldwide.
But it's not easy. English Canada doesn't currently have broadcasters pre-licensing and commissioning feature film like Societe Radio Canada, HBO, Film Four or Studio Canal do in their jurisdictions. Independent filmmakers today face extremely difficult challenges that have been compounded by Hollywood's takeover of the "independent" film industry. Today, Farlinger and Jonas note, the same films that win the Independent Spirit Awards are the same films that win the Oscars. True independent films like theirs are forced to go head-to-head with hundred-million-dollar movies with massive promotional machines behind them. They can't be bigger so they've got to be better.
OMDC support through tax credits and the Film Fund has helped Jonas and Farlinger make many of their best films. They appreciate the unique level of expertise OMDC brings to the table. Film Fund support is determined by juries of peers meaning that scripts are vetted by fellow professionals. According to Jonas, that approval provides an extra boost of confidence that a production will succeed. In a competitive industry, that makes a difference. Farlinger notes that Ontario has an incredible talent base. He says that's why big US films come here—and that's why New Real will never leave.
The biggest challenge New Real and all Canadian film production companies face is reaching theatrical audiences. New Real's Trigger (2010), directed by Bruce McDonald and starring Molly Parker and Tracy Wright, was nominated for four Canadian Screen Awards and the Toronto and Vancouver Critics prizes. Despite this, and being the inaugural film of the TIFF Bell Lightbox and finding distribution in the US, the film struggled to find an audience. Their latest film, Gerontophilia, directed by Bruce LaBruce, premiered at the Venice and Toronto Film Festivals and won Best Canadian Feature at Montreal's Festival du Nouveau Cinema. It's been sold throughout Europe. Gerontophilia opens theatrically in Spring 2014.
The company's diverse slate of upcoming productions include a Chet Baker biography entitled Born to Be Blue by Rob Budreau, an adaptation of Russel Smith's novel Girl Crazy to be directed by Don McKellar, and a comedy by Matt Watts entitled Mr. Epiphany to be directed by Farlinger.
"Feature filmmaking takes passion, love and devotion but it also takes a sincere desire to find stories that amazing and intrigue audiences. Canada and Ontario, in particular, are in a golden era of feature filmmaking. The best filmmakers in the world live and shoot here. That's great, because we have a lot of stories to tell and we want to tell them before we die."
—Jennifer Jonas, Principal, New Real Films
Learn more about New Real Films:
Web: http://www.newrealfilms.com
Twitter: @NewRealFilms
Facebook: https://www.facebook.com/pages/New-Real-Films/17235363807