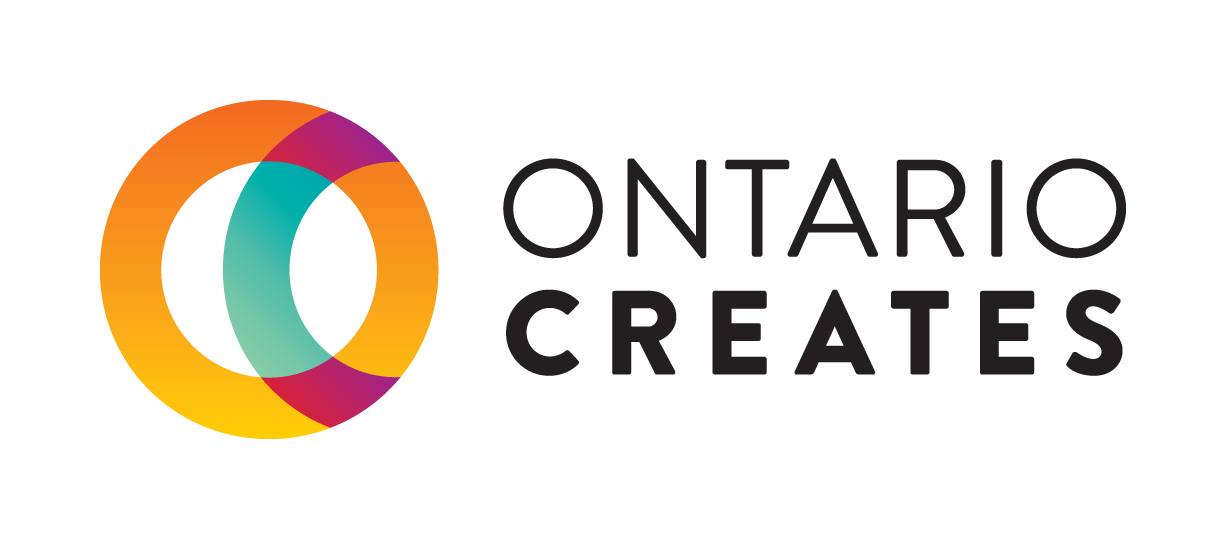 METANET
In the late 1990s, two students in a university Java programming class bonded over their love of games. Both liked programming, didn't like programming applications. Gaming was where the action was – allowing them to play with music, sound, and narrative. Games were fun!
After a couple of years of making and playing various games as a hobby, they realized that this was something they could potentially pursue as a business. Raigan Burns and Mare Sheppard founded Metanet in 2001.
By 2004, Metanet had produced their first game, N. Then, as now, most gaming trade shows and events happened in the US, and travel was expensive for a small, start-up gaming company. Metanet took advantage of funding from the OMDC Export Fund to attend the Game Developers Conference's Independent Games Festival. They were matched with an industry veteran who could show them the ropes and introduce them to people. N had made the finals that year, and went on to win an award. (It is still available for play on PC or Mac for free.)
In addition to the success of the game, the connections made at that first festival were critical. Burns and Sheppard met representatives from Microsoft during the event, and later ended up developing N+ for Xbox360. Following up on the success of N, they launched N+ on Xbox360 LIVE! Arcade, Nintendo DS, and Sony PSP.
OMDC help has allowed Metanet to keep its equity, which they have used to further invest and grow the business. It's also helped them cover expenses while they devote their energies to developing a game, a common challenge for gaming companies. They aren't under pressure to produce a game a year; they can take the time to create a quality product. As a result, Metanet has been able to develop the game N++ for Sony PS4, which they hope to release in 2014.
It is no surprise that to develop a successful idea takes time—and money. Sheppard and Burns are counting on the success of N++ to allow them to experiment with new gaming ideas and come up with something special. They are currently working on games called Office Yeti and Robotology, hoping to release those titles as soon as possible.
Today, Burns and Sheppard are putting the skills they learned in university to work, and Metanet is a successful indie game development company. And what Burns and Sheppard have learned is that success can be fun, too.
"OMDC encourages companies to grow and be who they are. At beginning of company's life, OMDC saw this two-person team and they didn't shut the door. They welcomed us, recognized our potential, and helped us take the first steps toward success."
—Mare Sheppard, Co-Founder, Metanet Software Inc.
Learn more about Metanet:
Web: http://www.metanetsoftware.com
Twitter: @metanetsoftware
Facebook: https://www.facebook.com/pages/Metanet-Software-Inc/123043727710259