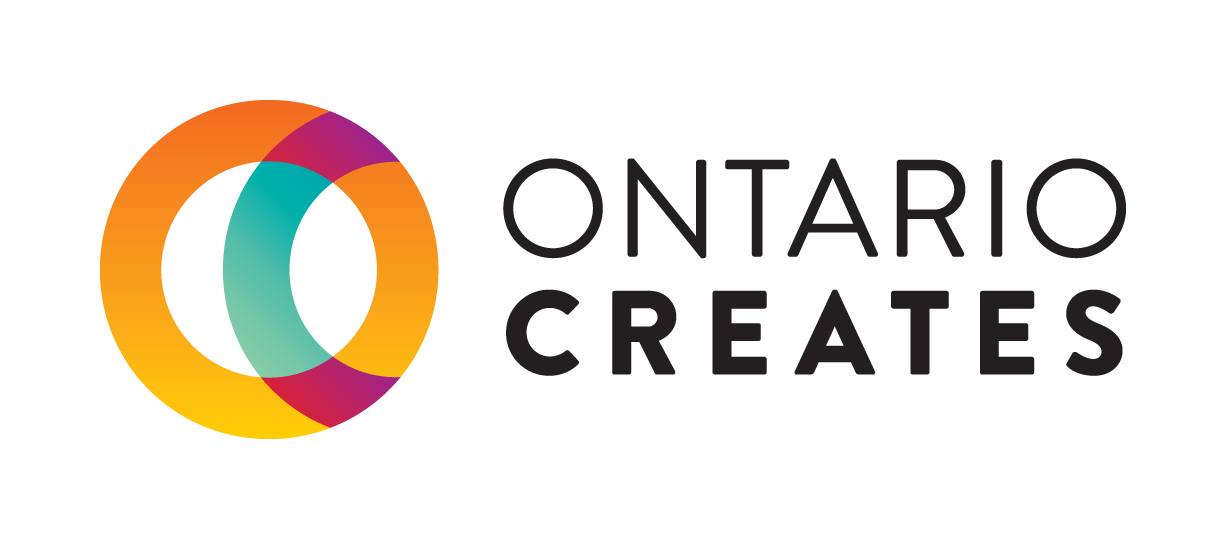 MASSIVE DAMAGE
Ken and Garry Seto have always approached things a little differently. In early 2010, the brothers launched a productivity app, iMockups, for the iPad on its debut. It was a bold move to create such an app for a device then being dismissed as fit only for digital consumption. Their success garnered coverage in both Canadian and Silicon Valley press, and their vision was prescient.
Building on that success, the brothers built a small app agency called Endloop. In 2011, they decided to change things up, bringing in a new partner, Kerry Morrison, to run Endloop while they founded Massive Damage, shifting their energies to their real passion, games. They raised $425,000 from angel investors to start the company and launch Please Stay Calm, the world's first location-based multiplayer zombie apocalypse game. Please Stay Calm took a year to build, but was profitable within a month of launch. It was a huge success, particularly for a company's first game.
The Setos learned some lessons early on. Having written Please Stay Calm quickly, its "hacker-like" code could not be easily repurposed into subsequent games. This led to budget problems when code would have to be entirely rewritten from scratch for new games. As the company has expanded, they have worked to address those early problems. Along the way, they have built Massive Damage from two people to eleven, with up to a dozen more on contract depending on what they're working on at the time.
Massive Damage has released five games so far, and is working on a sixth—Halcyon 6 for PC and Mac. Funded through OMDC's Interactive Digital Media Fund, the game also successfully raised $187,000 on Kickstarter—almost five times what the company had originally asked for. Halcyon 6 will be an experiment to build a brand on one platform and bring it to mobile later.
The industry average is that one out of every six to ten games will be a hit—but it must then carry the company through the next six to ten games until the next one. Support from OMDC, particularly the Interactive Digital Media Fund and the Export Fund, has also helped bridge that gap and leverage their success. Massive Damage has partnered with OMDC on their last 3 projects.
Ken Seto says it is difficult for a smaller gaming company to compete in mobile because maintaining a top position in the App Store requires a six-figure marketing budget. While mobile is easy to get into, Seto believes it's harder for companies today to achieve the same kind of success they experienced nearly five years ago. Furthermore, games companies are seen as more risky than other start-ups by traditional venture capitalists, because the industry is "hits-based." This makes it difficult to get funding. Massive Damage has had to be creative.
That's what has made the company successful so far—and will ensure it continues to produce hit games in the future.
"OMDC support has given us opportunities to take more shots at higher levels of success. If Halcyon 6 is as successful as we think it'll be, we can easily expand to twice our size. The sky's the limit."
—Ken Seto, CEO and Co-Founder, Massive Damage, Inc.
Learn more about Massive Damage:
Web: http://massdmg.com/
Twitter: https://twitter.com/massive_damage
Facebook: https://www.facebook.com/MassiveDamageInc