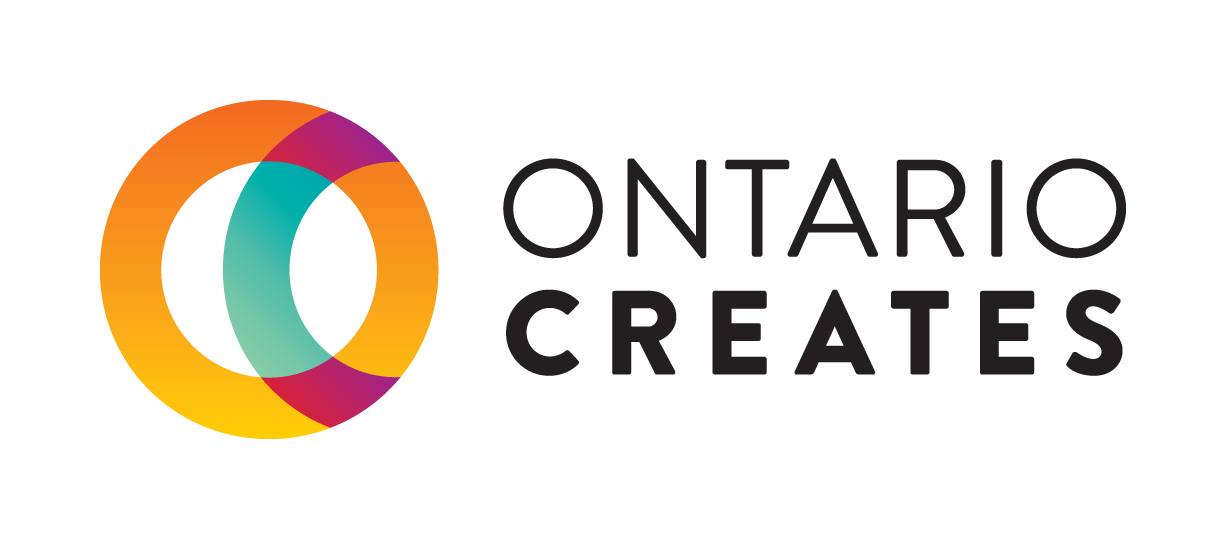 LORIMER BOOKS
When James Lorimer founded the company bearing his name in 1970, he set out to publish books on public issues that were important to Canadians. One of the first books was Heather Robertson's Reservations are for Indians, a description of conditions in reserve communities in western Canada. An enormous success, the book sold tens of thousands of copies and its financial success allowed Lorimer to keep publishing. Since then, it has published over 600 books on contemporary social issues.
In 1975, Lorimer decided to expand, moving into the youth market with a simple goal: to get kids reading, and to use books to get them talking about the issues that mattered to them. The books, aimed at kids who are today known as "reluctant readers," includes titles by Canadian literary heavyweights Margaret Atwood and Margaret Laurence, a set of historical novels by Bill Freeman, and more recently the Real Justice series of biographies of Canadians wrongfully convicted of serious crimes. Lorimer has also published well over 100 sports novels, and realistic urban fiction for teen reluctant readers. The books reflect James Lorimer's interest in publishing books that help young readers come to grips with key issues in their lives – issues like racism, diversity, discrimination, prejudice, and sexism. Their appeal is demonstrated by their success in reaching youth who typically would not read.
Lorimer has survived the ups and downs in the book market by learning what works and adapting to changing tastes. While the nature of the company's publishing list has changed over the years, the core idea to produce books on public issues that are important to Canadians has stuck. Recent successful titles have included Canada After Harper, a collection of reflections on the former Prime Minister's impact, and the Final Report of the Truth and Reconciliation Commission of Canada, which Lorimer decided to publish in book form after rightly guessing there would be a strong bookstore market for it. Lorimer has also had a great response to its series for young people titled Righting Canada's Wrongs, with Righting Canada's Wrongs: Residential Schools by Melanie Florence as the most recent title.
Operating two different publishing companies (Formac in Nova Scotia, Lorimer in Ontario) in two provinces has given James Lorimer a unique perspective on doing business in Ontario, which he finds to be strongly supportive of independent publishers. OMDC's support for publishers looking to expand through new initiatives works because it allows companies like Lorimer to try something new without risking their continued viability as a company.
Targeted support from OMDC has helped Lorimer expand the marketing of its children's books into the United States, which has helped the company's bottom line. OMDC support helped Lorimer move into digital marketing to promote its books using email and social media in both Canada and the US. OMDC's Book Fund has also helped Lorimer develop one of its most exciting recent projects, a cloud library of 250 illustrated books from several independent publishers on Canadian history. The library will be made available to students through high school libraries and has already undergone a successful pilot phase.
"Whether it's young people reading fiction or adults reading about history and politics, we learn about who we are from books. And books help us understand and think about our world and our place in it. We can't rely on other people do our thinking for us -- we need books of our own, so we can think for ourselves."
-- James Lorimer, Publisher
Learn more about James Lorimer & Company:
Web: http://www.lorimer.ca/
Twitter: https://twitter.com/LorimerBooks
Facebook : https://www.facebook.com/LorimerBooks/
See the Canadian Cloud Library at www.canadiancloudlibrary.ca