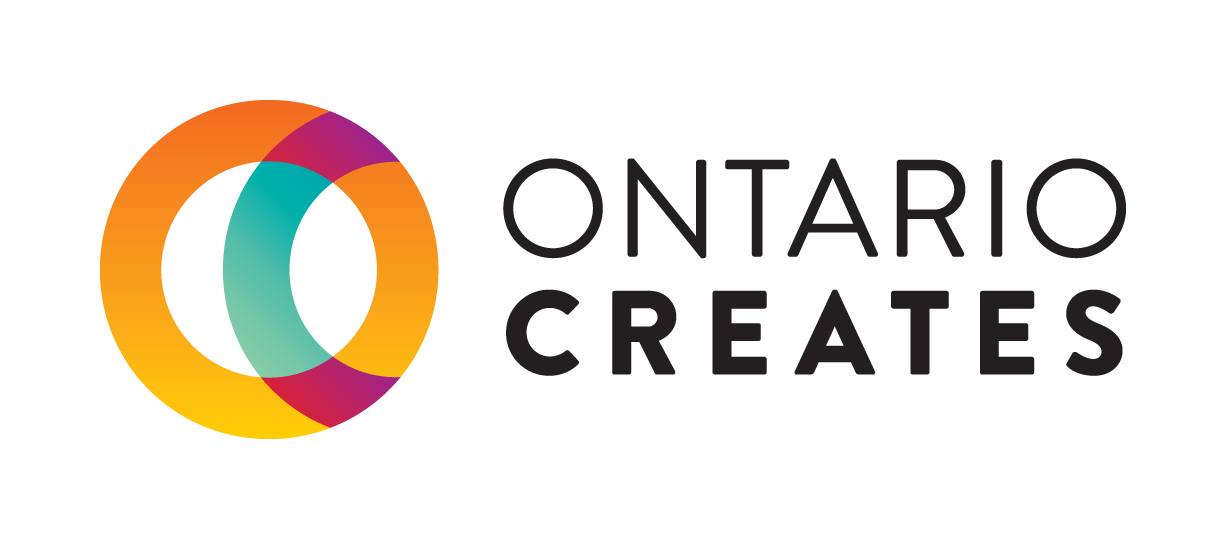 LOFTY SKY ENTERTAINMENT
Lofty Sky Entertainment is reinventing storytelling by uniting artists across genres and cultures. Known as Mark Media until it launched its new brand at the start 2017, Lofty Sky is a digital media company that produces interactive educational programs, games, and documentaries.
"We facilitate storytelling in new and innovative ways," says chief executive officer and executive producer Jason Loftus. "We take cultures that may be less familiar and integrate them into something that has a broad appeal."
Lofty Sky's Shuyan Saga, a narrative adventure game that introduces players to Kung Fu, exemplifies this approach.
"It introduces eastern culture through traditional western storytelling techniques. It's a marriage of east and west. The cultural angle informs our approach, allowing us to innovate and create things that are different and unique."
It also marries the graphic novel and the gaming genres, a process that has not been without its challenges.
"Sometimes our core creative people don't speak the same language fluently, but that also creates some magic. And," says Loftus, "interesting opportunities emerge from the challenges."
Consider Miaomiao, a collection of apps and videos that teaches children Mandarin. What began as a one-off project has grown into something much larger. Loftus says the company is now creating similar products that teach English to non-English speakers.
Almost all of the projects Lofty Sky produces are developed internally, and each project informs the next. Their experience in film and television, for example, informs their approach to digital storytelling.
Lofty Sky has grown exponentially in recent years, and the OMDC has been a critical partner in its development. It backed two digital projects: the first iteration (and proof of concept) of Shuyan, and a forthcoming episodic multi-platform game.
"The biggest challenge facing a lot of studios is that first start, getting something off the ground," explains Loftus. "The OMDC been critical in supporting that first step, so we can create content that succeeds internationally."
"It's part of the ecosystem in Toronto, and has created a hub of activity."
The city itself is also part of the company's success. With a diversity of talent, and world class quality on a global scale, "we can find the talent to be able to do what we want to do."
Learn more about Lofty Sky:
Website: http://www.loftysky.com
Twitter: @LoftySkyEnt
Facebook: LoftySkyEntertainment