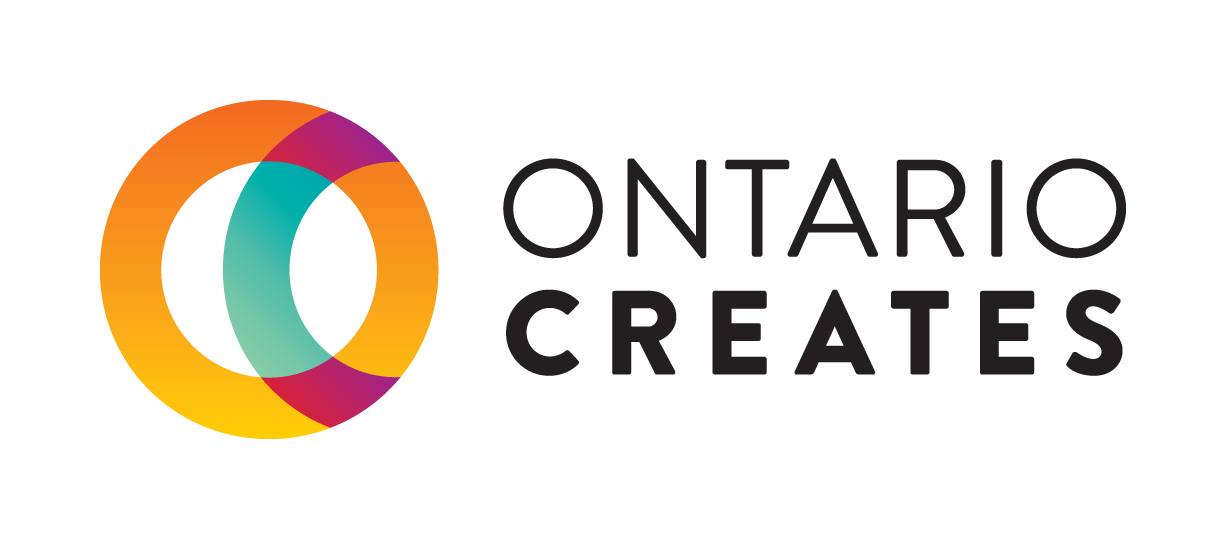 LLOYDMEDIA INC.
Starting his career as a journalist, Stephen Lloyd never expected to run a publishing company. But the skills and connections he gained in the business press gave him exactly what he needed to launch Canadian Direct Marketing News in 1988.
While the topic was already well covered in the US and UK, no one had identified the gap in the Canadian market. Lloydmedia Inc. stepped in to provide up-to-date, localized information for this rapidly growing profession. What started in tabloid-style newsprint is today a slick, special-format glossy magazine. Direct Marketing, as it is now known, has been the go-to marketing magazine for Canadian executives for over 25 years.
Two decades later after the launch of the first magazine, history seemed to repeat itself when Lloyd again identified a gap in the market — this time, in financial services. Again, the US and UK markets were already covered, but the Canadian press was slow to catch on and provide information on specialty areas of the financial market, like payments and equipment financing. These were the practical concerns that could make or break a business.
Lloydmedia has succeeded because Canadian businesses are hungry to learn about rapidly changing payment mechanisms – from coins to credit card scanners to iPhone payments, and how these affect marketing decisions, customer privacy, market intelligence, and even location decisions. Unlike magazines that served all aspects of a particular industry, Lloyd provides content that is useful to executives and managers across all kinds of industries.
The magazine business is notoriously difficult, and Lloyd's biggest challenge both times was the financing. He didn't want to give up control of his company and its direction to private investors. That's where OMDC came in. While the funding itself has helped the company grow, Lloyd notes that the process actually sharpens his focus and forces him to think very carefully about exactly what he needs to make a given project succeed. In short, it helps him make smarter business decisions. Once the funding was secure, all the rest fell into place.
Lloydmedia continues to expand its titles in the financial services section, most recently adding Financial Operations magazine in 2014 with OMDC assistance. The new magazine covers issues like accounts payable/receivable, collections, credit, document management, data storage, and billing. The company has started looking at web, mobile, and in-person delivery of information to provide better service to its audience—and potentially greater profits.
Helping other Canadian businesses is good business, after all.
"The potential seems endless when you look at how it is being handled in the US and in the UK for both of our core markets. It's going to be fun and financially fulfilling, with exponential growth if we manage it right. Having the right partners is a key for us and we view OMDC as a key partner."
—Stephen Lloyd, President, Lloydmedia Inc.
Learn more about Lloydmedia Inc.:
Web: http://paymentsbusiness.ca, http://www.dmn.ca