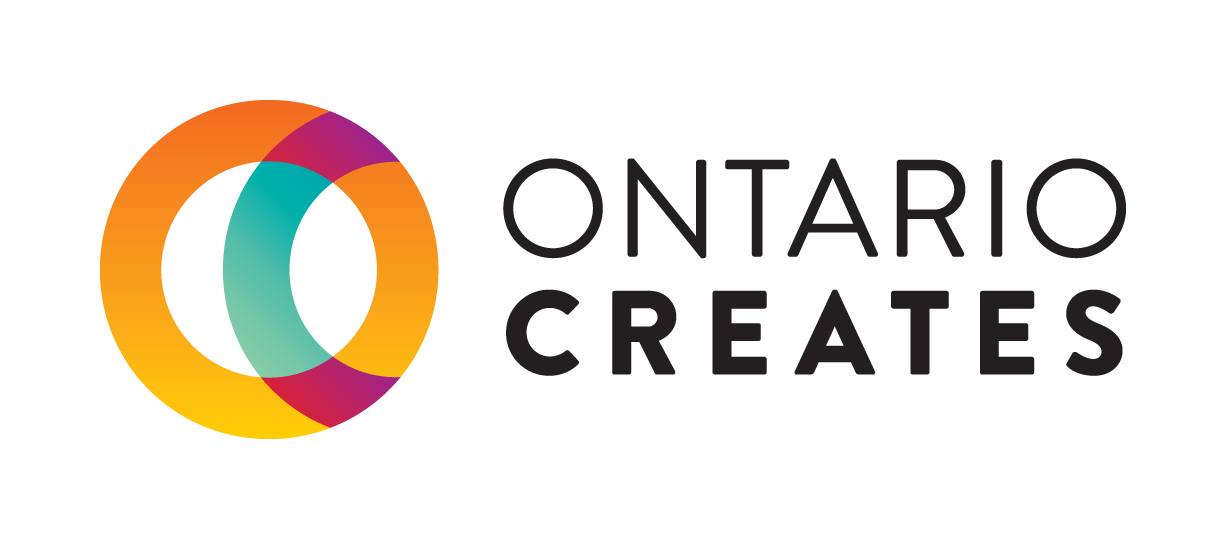 LINUS ENTERTAINMENT
More than a decade ago, Geoff Kulawick was already an industry veteran. Having served as head of A&R (artists and repertoire) for Virgin Records/EMI Music Canada and creative head of Warner/Chappell Music Canada, he was looking for another challenge.
The industry was changing. The big, multinational labels at the time were getting out of the A&R business and were no longer finding and developing artists. Kulawick realized that he had the experience and the timing was right. He made the leap, founding the label Linus Entertainment in 2001.
Now with several successful independent record labels in the group, a distributor and music publishing interests, the Burlington-based companies' roster reads like a who's-who of Canadian music stars: Bruce Cockburn, Gordon Lightfoot, Buffy Sainte-Marie, The Canadian Brass, Sophie Milman, Gowan, The Nylons, Ashley MacIsaac, The Tea Party, as well as emerging artists Matt Andersen, Del Barber and Elizabeth Shepherd. The Linus group is now one of the leading exporters of Canadian sound recording, with a catalogue of nearly 1,000 artist albums.
Kulawick has kept the company growing. He acquired a controlling interest in IDLA (Independent Digital Licensing Agency), a global distributor, early on. On top of Linus' extensive repertoire of jazz and legacy artists, Kulawick has interests in True North Records, one of the leading roots music companies and Canada's oldest independent record label, as well as the Children's Group, one of the top children's labels in the world. In 2013, Linus also acquired the 1980s rock label Solid Gold Records.
Getting exposure for new artists has been one of the company's biggest challenges. Competition is fierce at traditional radio , where well-financed multinationals push their own artists aggressively and can offer perks like backstage passes for big name acts – that independent labels simply cannot.
From the beginning, Kulawick knew his business couldn't rely on commercial radio if it was going to succeed. He focused on niche genres where the multinationals simply didn't compete as aggressively. Fortunately, folk, roots, and jazz artists have never really relied on commercial radio. Kulawick notes that they are able to make greater inroads in the US and Europe through touring, reviews, blog curators, and public radio stations with broader playlists.
It was a creative approach, but it was risky. Fortunately, Kulawick had some help. Through OMDC programs, like the Music Fund, the Export Fund, and tax credits, Kulawick received assistance with artist marketing and production, as well as distribution. It has helped Linus Entertainment and Kulawick's other companies continue to grow.
And that means music fans will have a lot more to look forward to in the future, in Canada and beyond.
"We want to continue doing what we do well: working with artists we feel are gifted and artists of substance who write their own songs or have a real virtuosity in how they play or perform. You're not likley to see us at the top of the charts or performing at the Grammies anytime soon, but you'll see a great number of our artists achieving local and international successes on a smaller scale."
—Geoff Kulawick, President and Founder, Linus Entertainment

Learn more about Linus Entertainment:
Web: http://linusentertainment.com