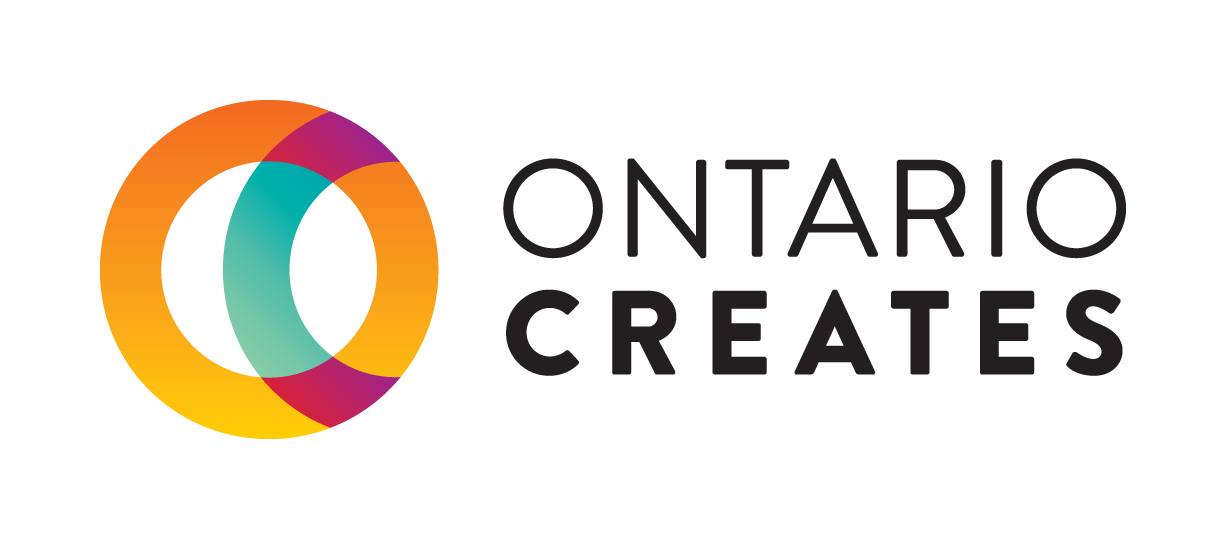 Les Éditions Prise de parole
In the early 1970s, a group of young Franco-Ontarians, motivated by a thirst for cultural renewal and a shared demand that university courses should reflect their reality and be enriched by writing from their own community, founded Grand Cano. Artists, musicians, actors, writers, editors and administrators devoted countless hours to a student newspaper, seminars and workshops, plays, and a literary club; the idea for the publishing house was one of the results of their meetings. The first step in this journey was the publication, on May 10, 1973, of an anthology called Lignes Signes, with texts by four young poets. Prise de Parole has come a long way since its humble beginnings, when the board of directors used to meet in Robert Dickson's kitchen to discuss its projects.
Since its founding, the organization has published more than 400 titles by some 150 authors in various genres: novels, narratives, short stories, poetry and plays, as well as research and essays on French-speaking Canada in the humanities and social sciences. Essentially Franco-Ontarian in its first few years, today the firm welcomes Francophone authors and creators from across the country. The result is a broad-based family with a good balance between established and emerging authors: "We are proud of our authors' loyalty," explains Stéphane Cormier, Co‑CEO and Marketing Manager. The Sudbury-based organization prides itself on achieving success without being headquartered in one of the big cities. Its many awards reflect the excellence of Prise de Parole's authors and publishing team. To name just two recent examples, in 2016 denise truax, Co-CEO and Publishing Manager, won the Prix du Nouvel-Ontario for her major contribution to Francophone Ontario's cultural development, while last June, Jean Boisjoli received the Trillium Book Award for La mesure du temps.
With an eye to the future, and thanks to support from the OMDC, in 2010 Les Éditions Prise de parole embarked on a digital shift. Today, all its books are systematically published in paper and e‑book formats. Despite the popularity of e-books, especially with library users, Mr. Cormier emphasizes that people still have a strong attachment to print.
Open to bold projects, in 2014 the house took up the challenge of publishing a series of twelve texts, one each month, by the well-known Acadian writer Herménégilde Chiasson. This unique work, entitled Autoportraitas collected in a box illustrated by the author. In 2015, the firm participated in the "24 heures du roman" write-a-thon, a project supported by the OMDC Book Fund. This literary adventure brought together 24 published Francophone writers from Atlantic Canada, France, Ontario, First Nations, and Quebec. On a 24‑hour train journey from Halifax to Toronto, roughly following the route of the explorer Samuel de Champlain, the authors wrote a collective novel. Thanks to funding from the OMDC, a website built around the book will go online this fall
Mr. Cormier says Prise de Parole intends to increase in its staff to meet the growing demand from authors seeking a publisher. It is also planning an initiative that will be announced in the near future, to build its capacity to publish books showcasing the heritage and history of Francophone communities in the North. After nearly 45 years in business, the oldest French-Canadian publishing house outside Quebec has no lack of ambition and plans!
To learn more about Les Éditions Prise de parole:
www.prisedeparole.ca