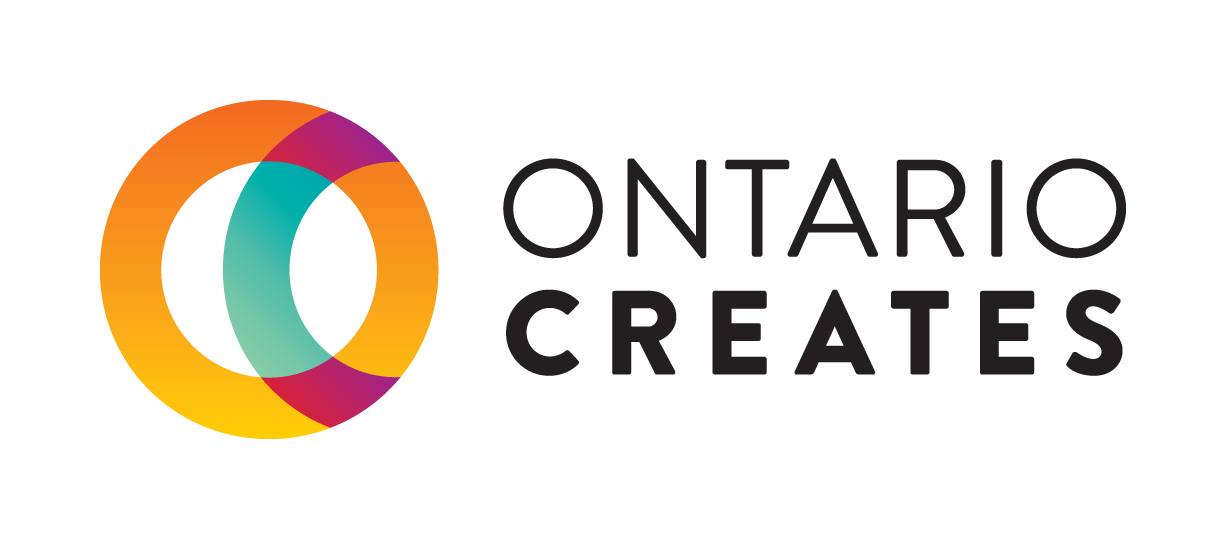 LAST GANG RECORDS
The magic moment for Chris Taylor came the day he realized he could combine his training as a lawyer with his love of music. Having played in bands from his teenage years until well after law school, Taylor had a passion for all things musical. He had been practicing law for a few years and had been lawyer for a struggling group called Metric for most of that time. Unable to get a satisfactory record deal for the band, Taylor decided to start a record label himself. Their first album, Old World Underground, Where Are You Now? was released by Last Gang Records in 2004.
A decade later, Last Gang is a successful Canadian record label specializing in music production and distribution, international licensing, marketing and promotion, and overall project management. Last Gang released four Metric albums in total, also launching Death From Above 1979, MSTRKRFT and Crystal Castles, and releasing albums for Chromeo, New Pornographers, and many others. In a challenging business, the industry relationships Taylor developed from his own days playing in a band have served him well.
This year, Last Gang celebrated two million albums sold. Its artists have been nominated for Junos, Much Music Video Awards, and other accolades; they've played on main stages at Coachella, Glastonbury, and Lollapaooza. Last Gang has grown from a one-man, one-band operation into a full-time record label employing twelve full-time staff and eight contractors in Toronto, London, and Los Angeles.
Taylor credits OMDC with giving the company a leg up on its competition, and with helping to launch the success of its artists. The main challenges in the beginning were access to capital, experience, and human resources. OMDC provided help and guidance with all three. Having had the opportunity to travel the world for two decades now, Taylor believes Ontario is the best place for a business like Last Gang, anywhere.
The combination of creativity, talent, and infrastructure in Toronto in particular make him optimistic for the future. He believes the companies that manage digital rights most efficiently will be most successful – as long as they are able to pick the right acts. After all, Taylor says, instinct and vision for artistic growth will always be at the heart of the business.
"I loved music and I enjoyed working with other people that had a passion for the same. I wanted to have a job where I looked forward to going to work every day and this has proven to be a great choice in that regard."
—Chris Taylor, Founder, Last Gang Records
Learn more about Last Gang Records:
Web: http://lastgangentertainment.com/
Facebook: https://www.facebook.com/LastGangRecords