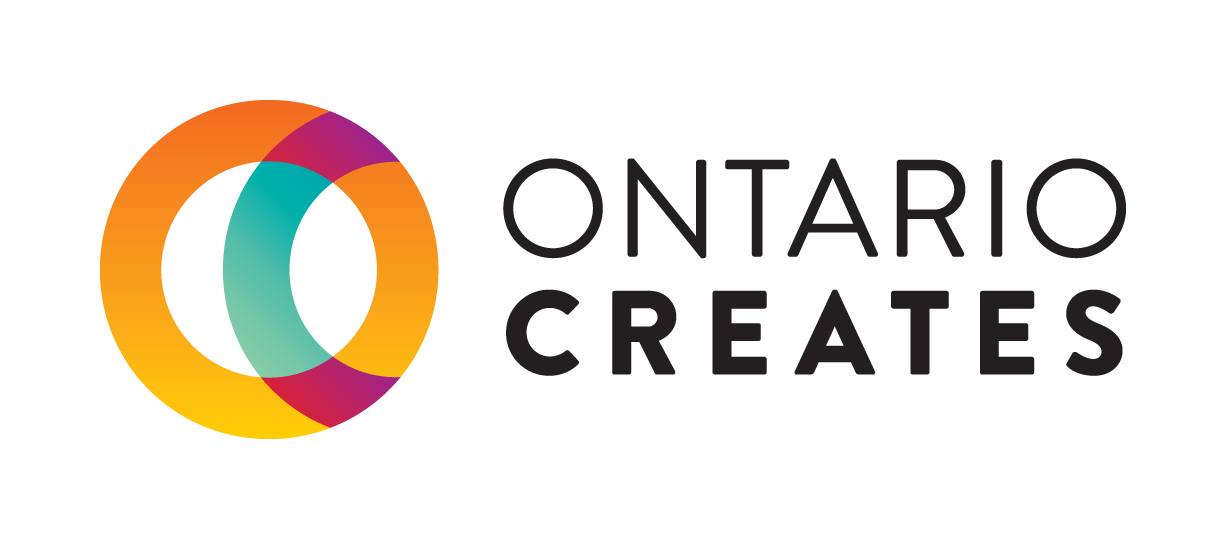 KIDS CAN PRESS
Celebrating its 40th anniversary last year, Kids Can Press is recognized as one of the oldest and most successful publishing houses in Canada. But in 1973, when a small collective from the Ontario College of Art (now OCAD University) decided to publish high-quality, socially responsible children's books, no one knew how successful it would become.
With over 65 million books sold in over 30 languages, Franklin the Turtle is Kids Can Press' most successful franchise. Introduced over 25 years ago by author Paulette Bourgeois and illustrator Brenda Clark, Franklin has been beloved by two generations of Canadians and young readers around the world. Franklin has been celebrated in toys, games, an animated series, and even a Canadian postage stamp.
Franklin the Turtle was the turning point for the company, setting Kids Can Press on its course to becoming the largest Canadian-owned children's book publisher in the world. But other characters and collections have also found success. Mélanie Watt's Scaredy Squirrel series has been published in 18 languages, and sold over two million books so far. The CitizenKid collection makes issues like food security, microlending, and biodiversity accessible to children ages 8 to 12. It has sold more than 600,000 copies worldwide, with each book providing information to inspire children to make a difference in their own communities and around the world. CitizenKid has been so successful that it now makes up nearly a quarter of Kids Can Press' revenues.
Even with the company's incredible success, discoverability in an ever-changing and expanding marketplace still presents a challenge. In the beginning, all the company's books were produced in house and sold door-to-door to local bookstores. Today, with OMDC support, Kids Can Press is employing unique marketing strategies – like getting books onto the website NetGalley to allow book reviewers and bloggers easy access for reviews. The company is also taking advantage of OMDC's Book Fund and Export Fund to produce new works and market them at major international book fairs. Thanks to these efforts, business in the US is up 24% over last year, and year-to-year revenues have doubled.
With continued hard work, the right supports, and a little luck, in 25 more years Kids Can Press will be introducing Franklin the Turtle and Scaredy Squirrel – and a whole new cast of characters – to yet another generation of young readers.
"We believe we're experiencing a reading renaissance. Never before have you been able to read in so many ways in so many places. We're living in a time where you can read a book anytime, anywhere. For us, that's an exciting opportunity."
—Lisa Lyons Johnston, President, Kids Can Press
Learn more about Kids Can Press:
Web: www.kidscanpress.com
Twitter: @KidsCanPress
Facebook: www.facebook.com/KidsCanBooks