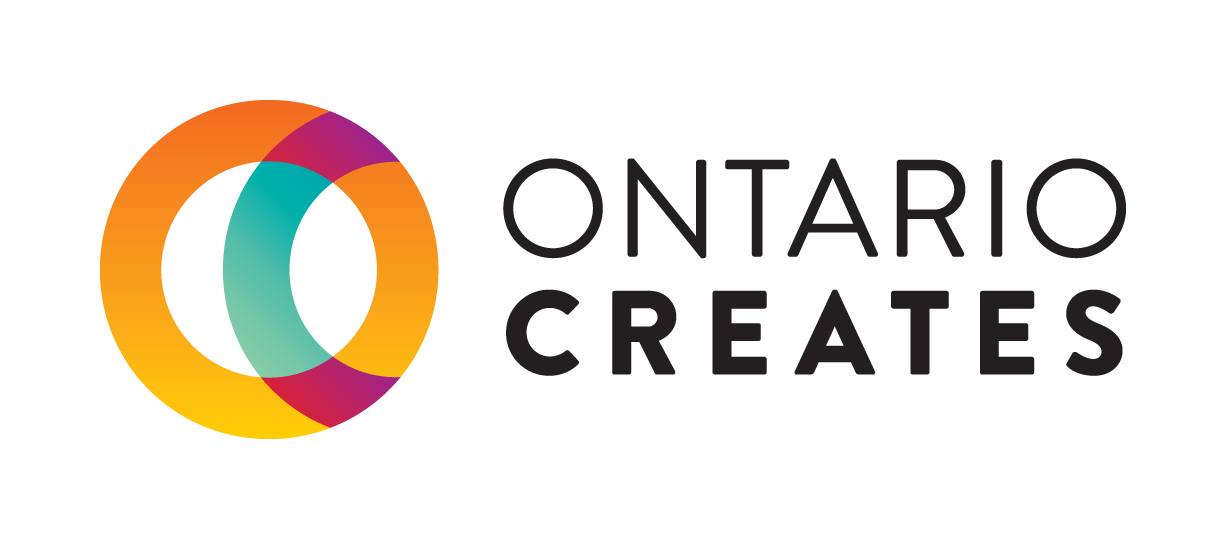 Jobro Productions
JoBro Productions launched in 2014 and already has twelve films on its list of credits.
"I am unique in that I am young, hungry and still trying to make a name for myself," admits founder Jonathan Bronfman, who found his way into the film business after completing a commerce degree at McGill University.
He got his start in the business by working for fellow Canadian producer Martin Katz.
"I worked on set for a year before finding my way into Marty's office by circumstance," Bronfman relates, explaining that Katz became a mentor. "I was fortunate to find someone who could teach me the skills and provide me with the relevant experience that I could translate into my own career."
He credits that mentorship with not only helping to finance various projects, but also helping to accelerate his career trajectory.
After starting with Bang Bang Baby and The Witch three years ago, JoBro Productions has participated in a variety of films starring well-known actors including Pamela Anderson, Tatiana Maslany, Joel Kinaman, Tom Holland and Bill Paxton. 2016 film releases include Two Lovers and a Bear, The Witch, The Other Half, Mean Dreams and Race. With Pyewacket shot in late 2016 and Get Over It set to film in 2017, the future is looking bright.
"We like to work on projects where we are fully engaged and can make a meaningful contribution," says Bronfman. "We look for material that we like creatively, consider if there's a marketplace for it, and ultimately if we can raise the financing."
Bronfman collaborates with a cadre of industry regulars—"there's a shorthand that develops that allows us to be more efficient"—and his brother, Andrew, whom he describes as his right hand. JoBro scales up or down depending on the production.
A great team and strong mentors are critical to Bronfman's success, as is being based in Ontario.
"It's the best place in the world to make movies: we have great crew, great infrastructure and great resources."
And he has access to the OMDC and its wealth of services.
"They put the right partners with the right projects at the right time," Bronfman says. "The OMDC has done that for us in a number of instances. They are integral to our ability to finance our projects."
Pyewacket and Two Lovers and a Bear were both supported by the OMDC's film fund, for example.He also highlights the network program; the export fund that allows JoBro to promote films shot in the province, abroad, and the program that subsidizes cost of location scouts in order to secure the best productions for Ontario.
"The OMDC have been critical to the growth and success of my company."
Learn more about JoBro Productions:
Website: http://www.jobroproductions.com/
Twitter: @JoBroPFF
Facebook: facebook.com/jobrofilmfinance