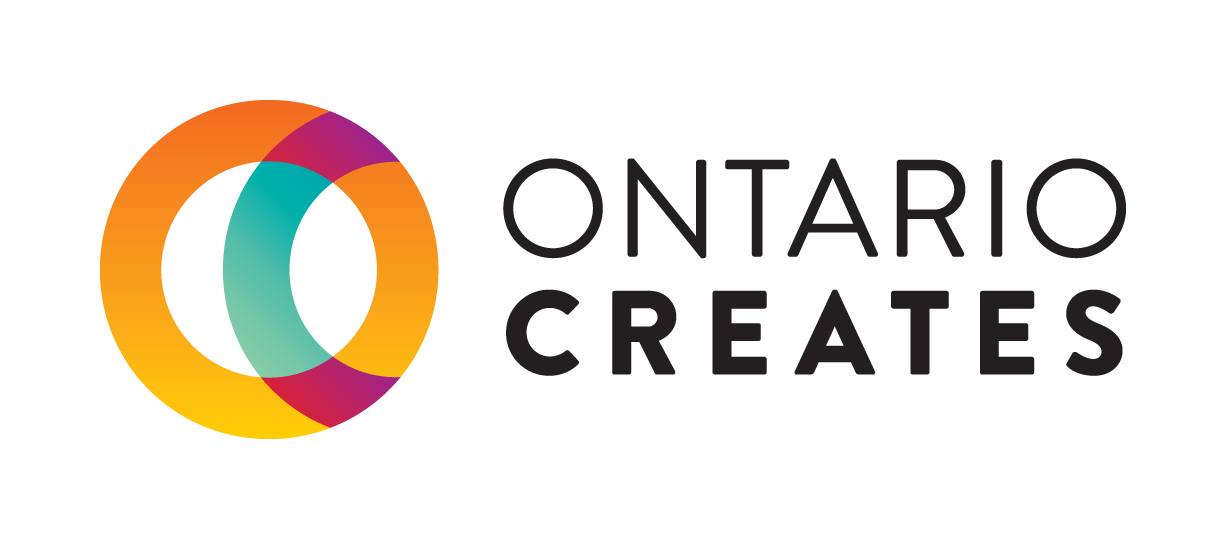 JOBPOSTINGS
Graduating university in the mid-1990s, brothers Nathan and Mark Laurie faced the same challenge many Canadians do at that time in their lives: they didn't have jobs. Seeing many of their friends in the same position, they decided to solve two problems at once, creating a magazine that would help. Together, they made some calls and lined up eighteen advertisers interested in their first issue.
But with no experience or credibility in the magazine marketplace, the Lauries had to be creative. For the first issue, they provided a money-back guarantee if a customer was not 100% satisfied. (In the end, only one company asked for its money back.)
Their perseverance paid off. The first issue was instantly profitable, and within a few months they expanded into the US (Mark eventually focused on that market, while Nathan concentrated on Canada). Over the years, jobpostings gradually grew large enough to hire its own writers, as well as a graphic designer, circulation manager, and other staff. Working under the banner of their company Passion Inc., they have been publishing an average of over 22 issues a year in Canada and the US.
Today, the Lauries have built jobpostings into Canada's largest career lifestyle publication, reaching 400,000 students across the country each year. They were the first company in Canada to launch a magazine specifically for students with disabilities. They have also published special issues on aboriginal recruiting, young women in leadership, and for LGBT students.
Although the company has been successful, by 2000, the Internet was gaining ground against print. Originally, when advertisers were still comfortable paying top dollar for a full-page ad, Jobpostings could only charge a minimal amount for an online ad. But as advertisers became less willing to pay a premium for print, the company had to transition to a different model.
To help, OMDC provided support through the Magazine Fund, which allowed the company to invest in digital platforms and build an online presence to complement the print magazine. As part of the OMDC-supported transition, they developed a new website, which is continually updated with new functionality.
And, of course, they will continually update the website with content—helping young Canadians find the internships, co-op opportunities, and jobs to succeed in their own careers, just as they did.
"We want jobpostings to be the place for students looking for part-time jobs, co-ops, and internships while in school, and full-time work on graduation. We want to be top of mind as the place to go to find a great job."
—Nathan Laurie, President, jobpostings.ca
Learn more about jobpostings.ca:
Web: http://www.jobpostings.ca/
Twitter: https://twitter.com/jobpostingsca
Facebook: https://www.facebook.com/jobpostingsca